Going to the Renaissance Tour? Here are some Beyonce concert outfit ideas that fit her silver request!
When Queen Bey commands, her loyal Beyhive listens, and this time, Beyoncé has spoken. On her recent Instagram story, she said "Virgo season is upon us. This tour has been such a joy and as we approach the last month, my birthday wish is to celebrate with you wearing your most fabulous silver fashions to the show 8.23 – 9.22."
Honestly, I thought I got to this post idea a little too late in the game but now that Beyonce has made this specific request, I wanted to help any fans who are now scrambling to fit her dress code.
Luckily, shimmering outfits with lots of silver have been a theme throughout the entire Renaissance Tour – but if you are still looking for Beyonce concert outfit ideas, I got you!
40 Beyonce Concert Outfit Ideas for the Renaissance Tour
While I was searching for the best Renaissance Tour outfit ideas, I really tried to find a wide range of styles and prices. You'll find tops under $30, dresses up to $300, and everything in between. No matter how much you want to spend or how shimmery you want to be, we'll find you something you feel like a Queen in!
OMG I loooove this bodysuit. It's literally perfect for the Renaissance tour but it's also great for a bachelorette party or any other fun special occasion. I'd wear it with jeans for this and a skirt around the holidays!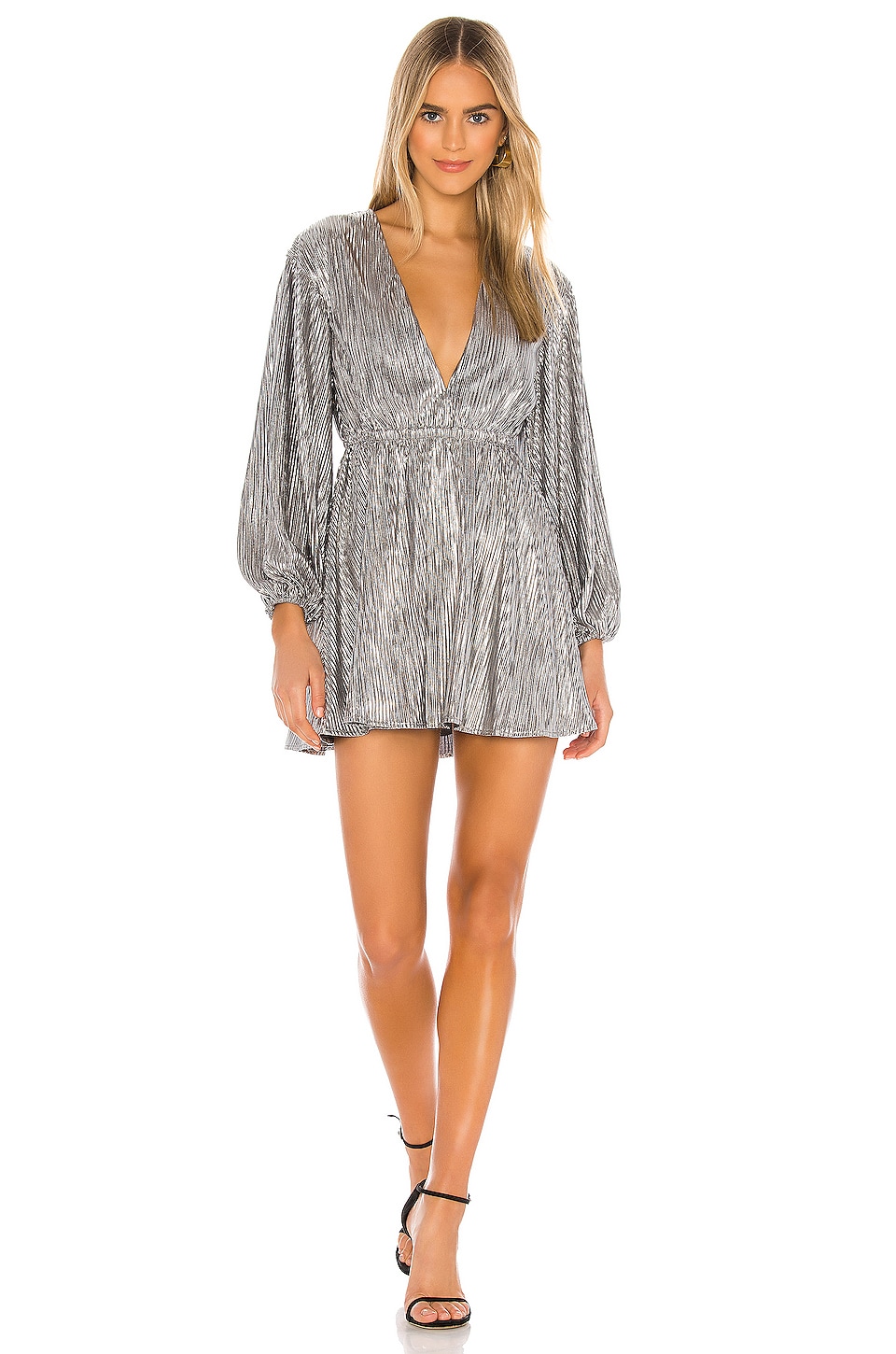 If you're more of a dress girl, I would love an excuse to buy this silver mini dress. I love that it's not too flashy but still fits Beyonce's request for silver outfits!
This $27 corset is great for a last minute semi-casual look. Just pair with your favorite jeans and you've got your Beyonce concert outfit ready to go!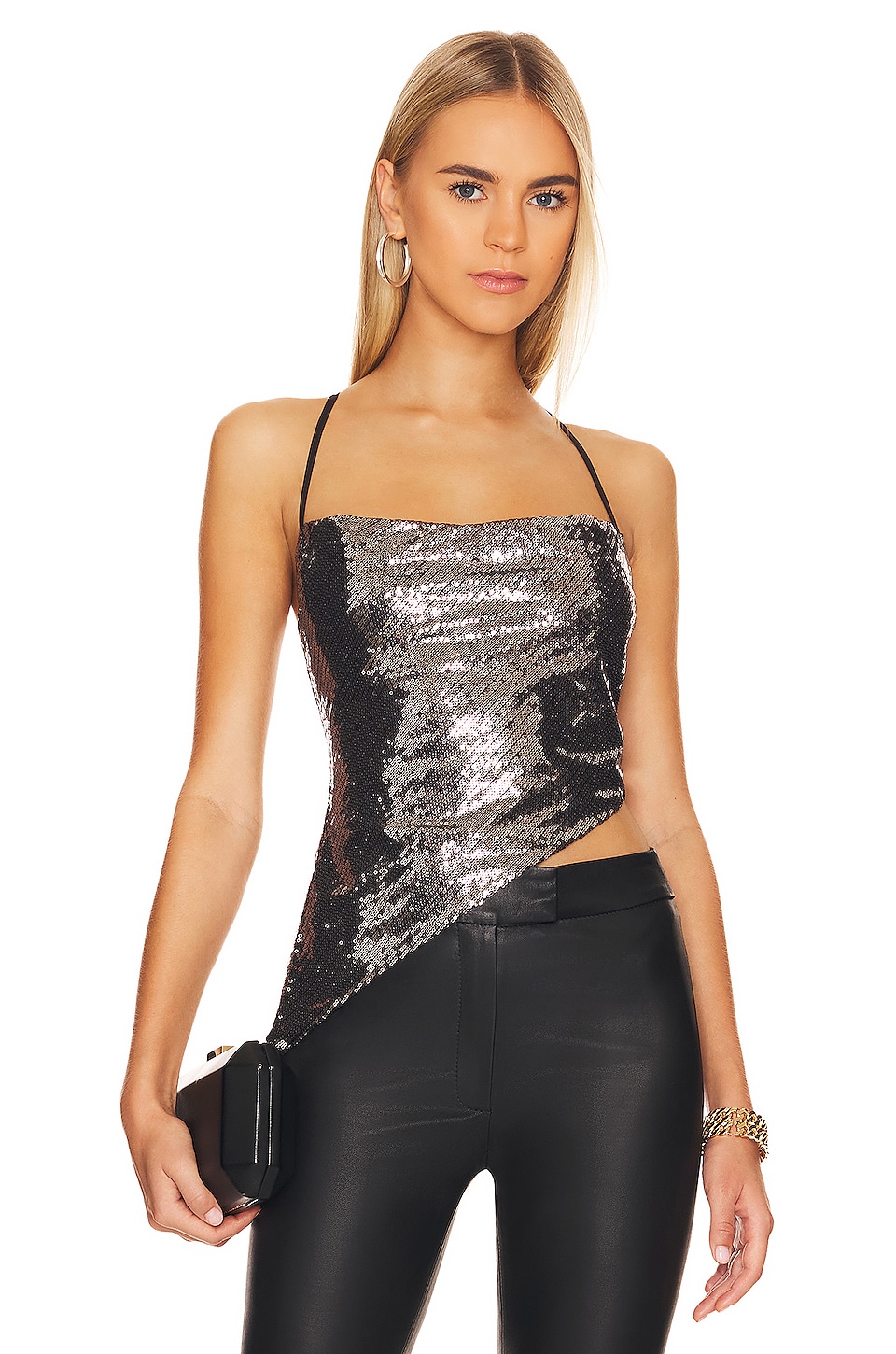 This $60 top is so fun!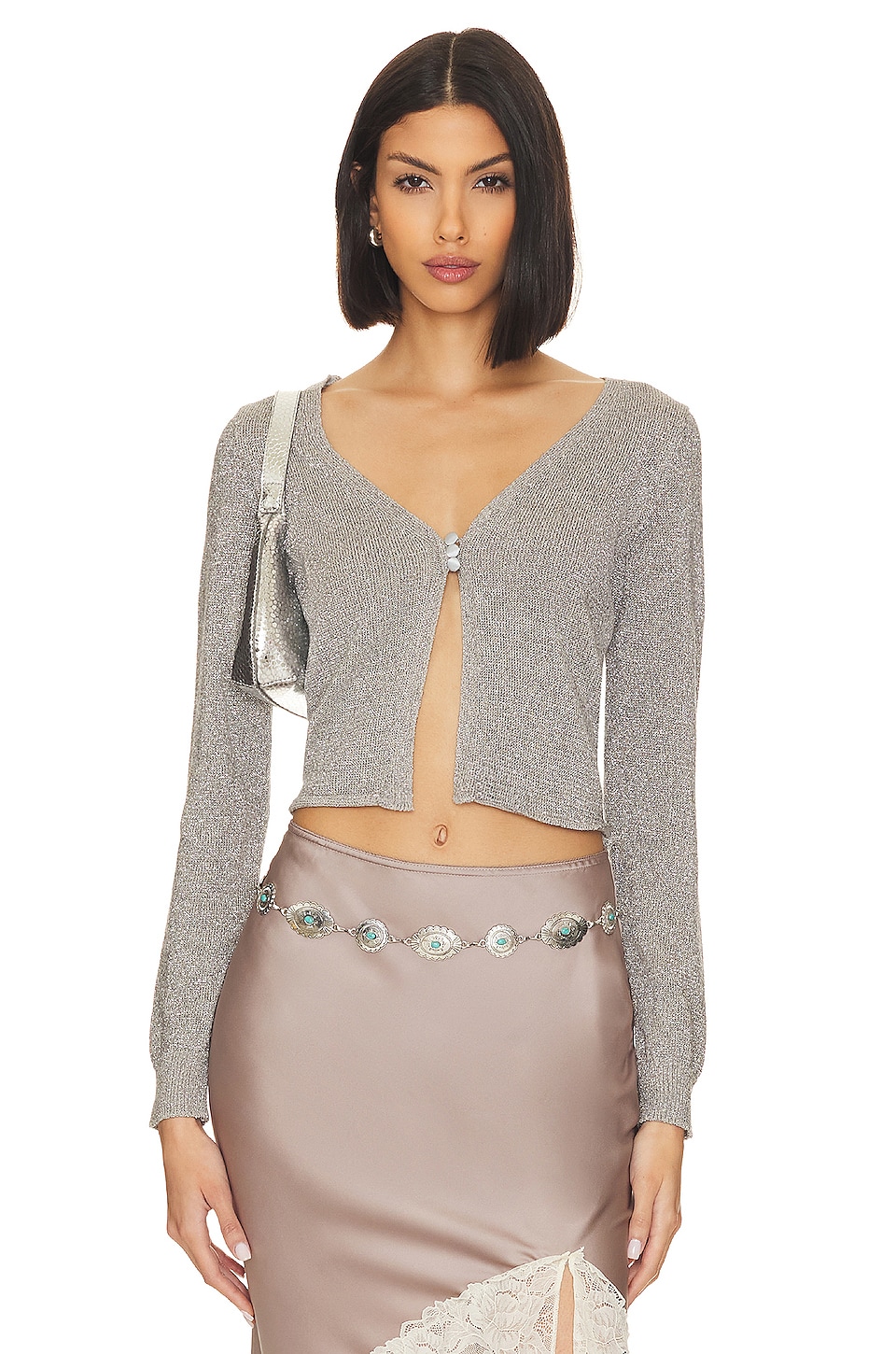 This might seem like a boring option, but worn alone with just pasties underneath + a leather skirt? SO cute and one of the most practical Beyonce concert outfit ideas because you can wear everything again in other ways!
Okay I know a swimsuit isn't the most obvious of Renaissance Tour outfit ideas, but this one is begging to be worn as a bodysuit to this concert!
This top isn't as obviously silver as the others, but it was a bestseller in my Taylor Swift Concert Outfit Ideas post and I think it works for this one, too. Wear it with the skirt below!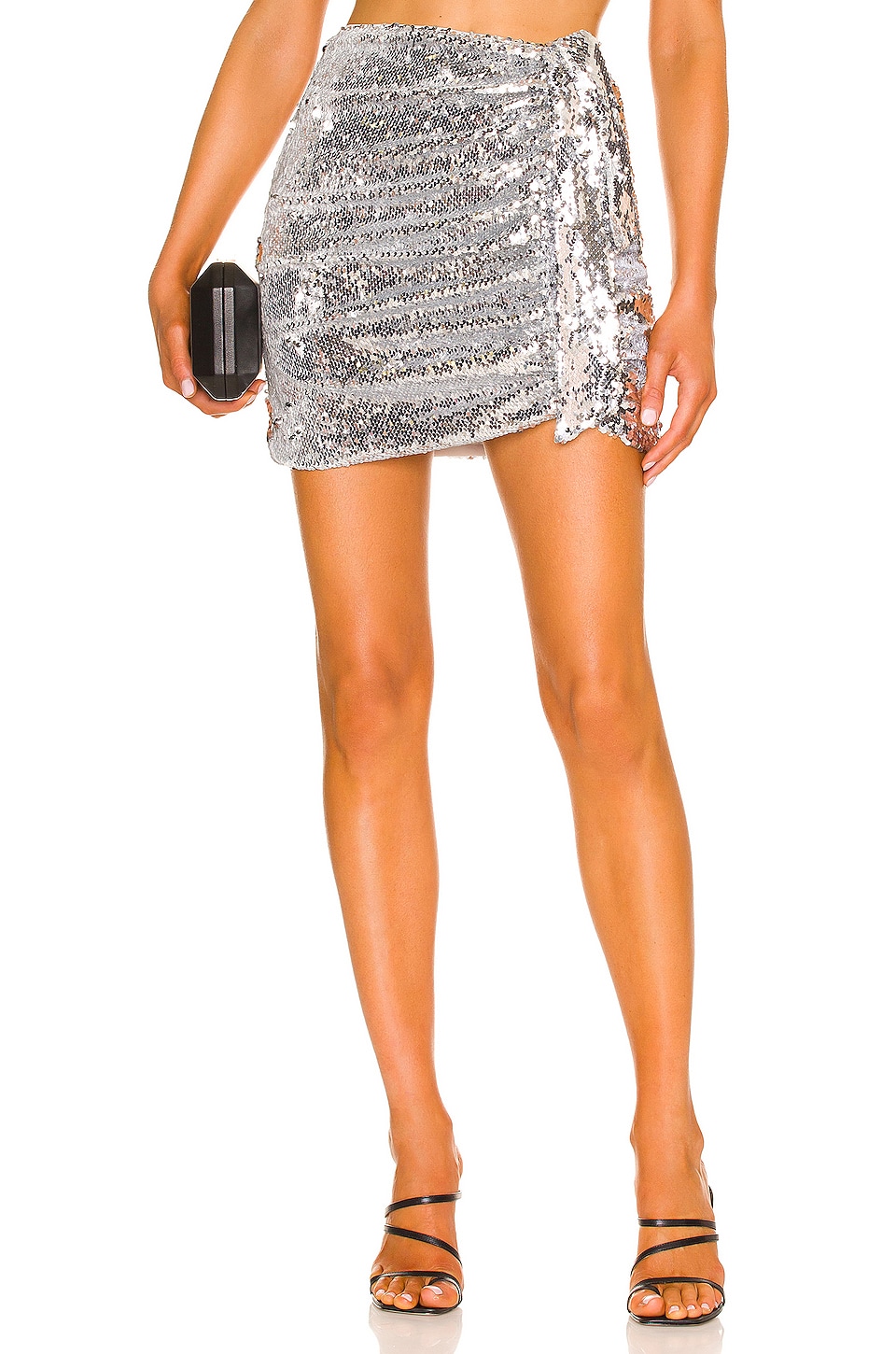 This skirt paired with the top above? Let's goooooo!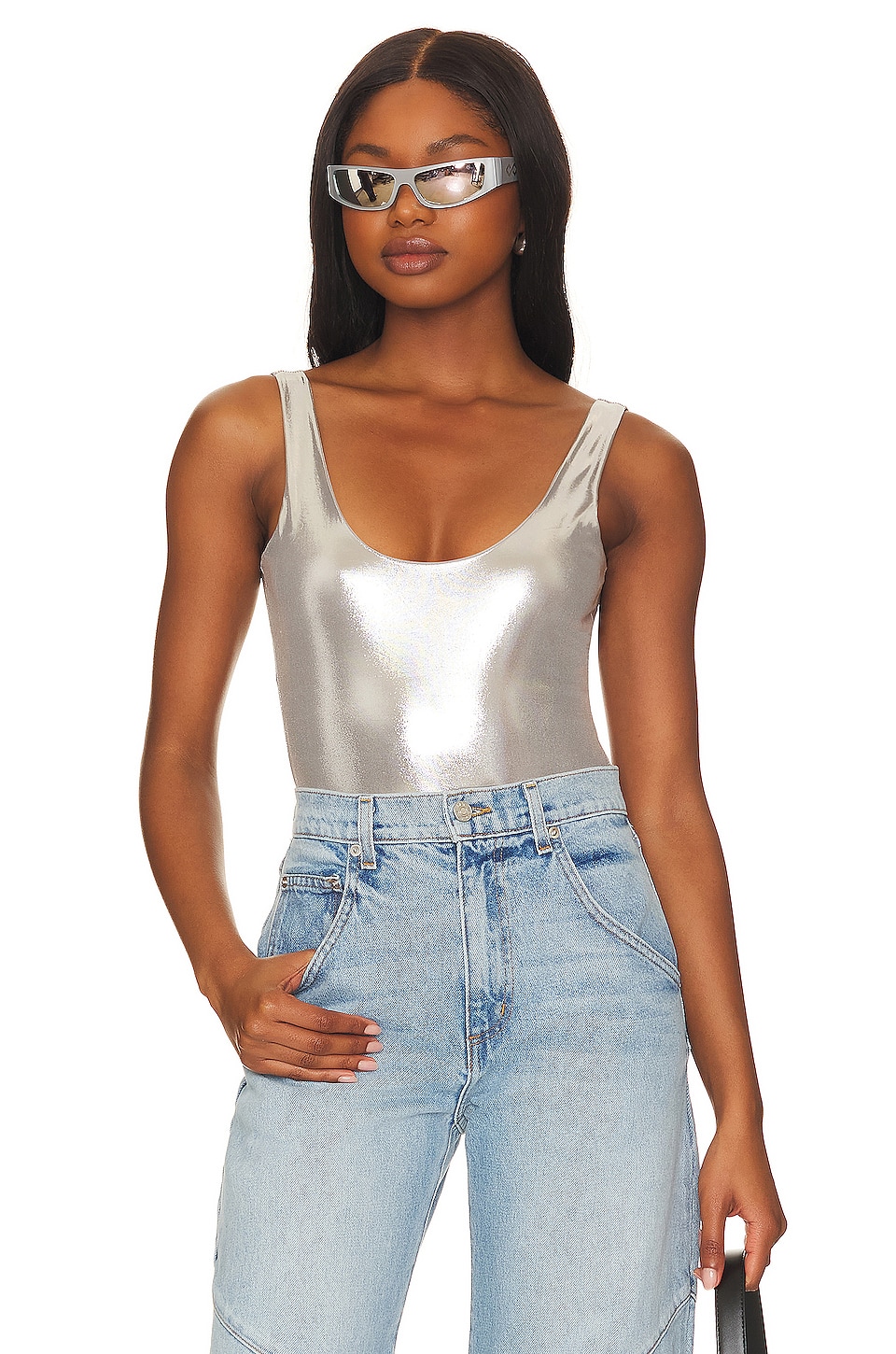 If you're not into sequins, this silver bodysuit is a great option!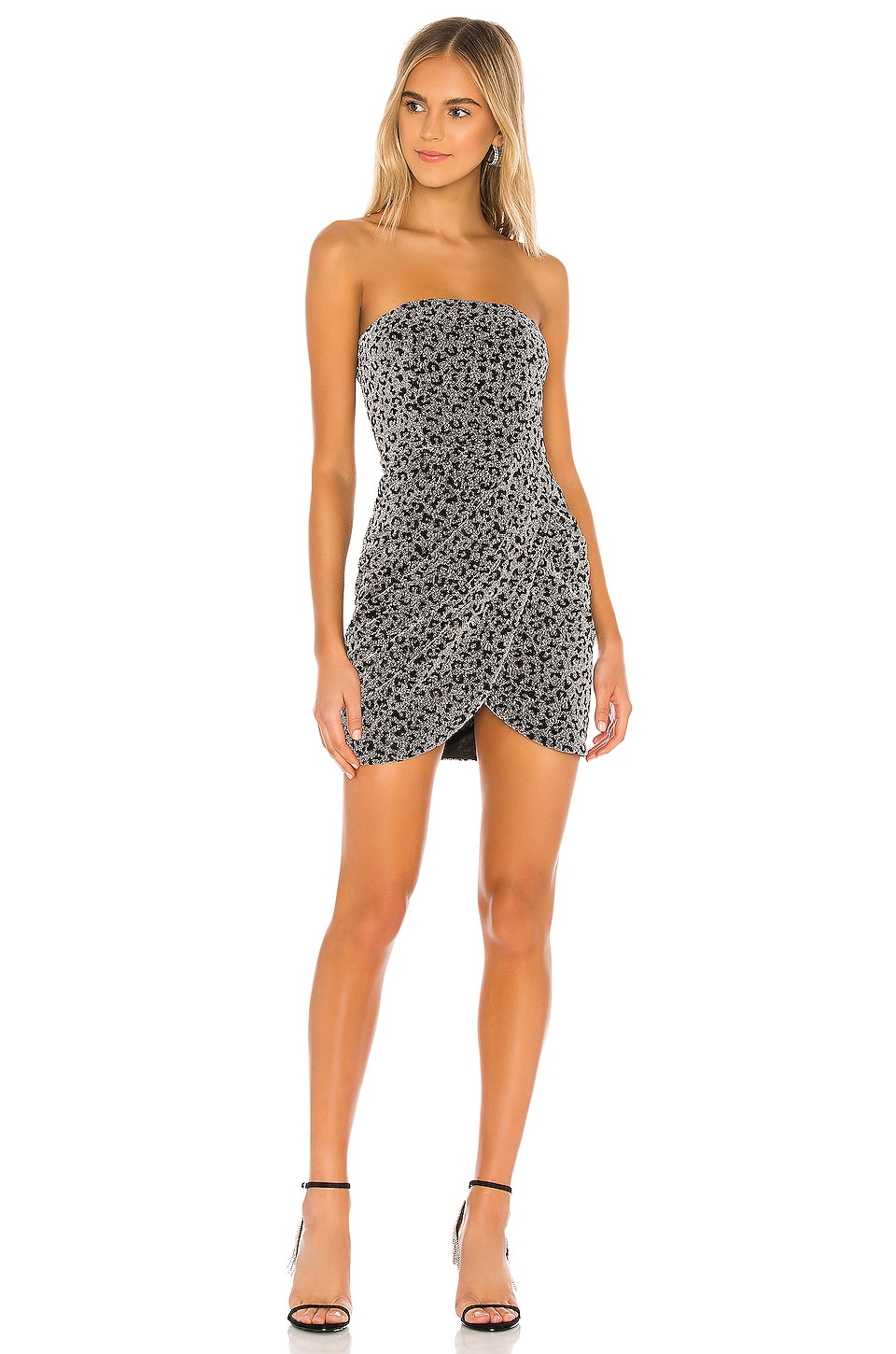 This sassy dress is on sale for just $54!
While shoes aren't a full outfit idea, these certainly make enough of a statement that you could wear them with something simple that you already own!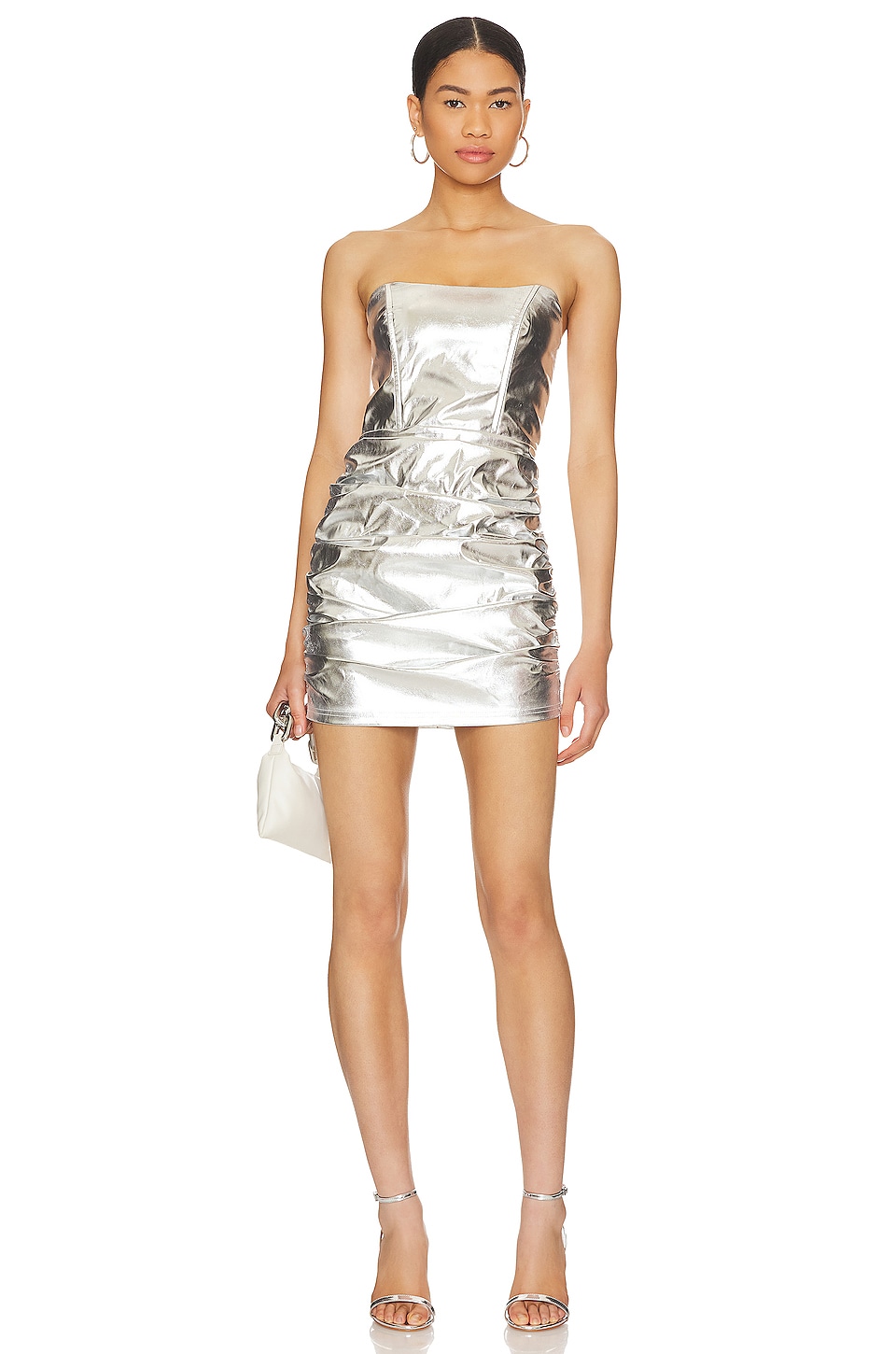 This metallic dress feels VERY on brand for the Beyonce concert. It's so fun and funky, and it's under $100!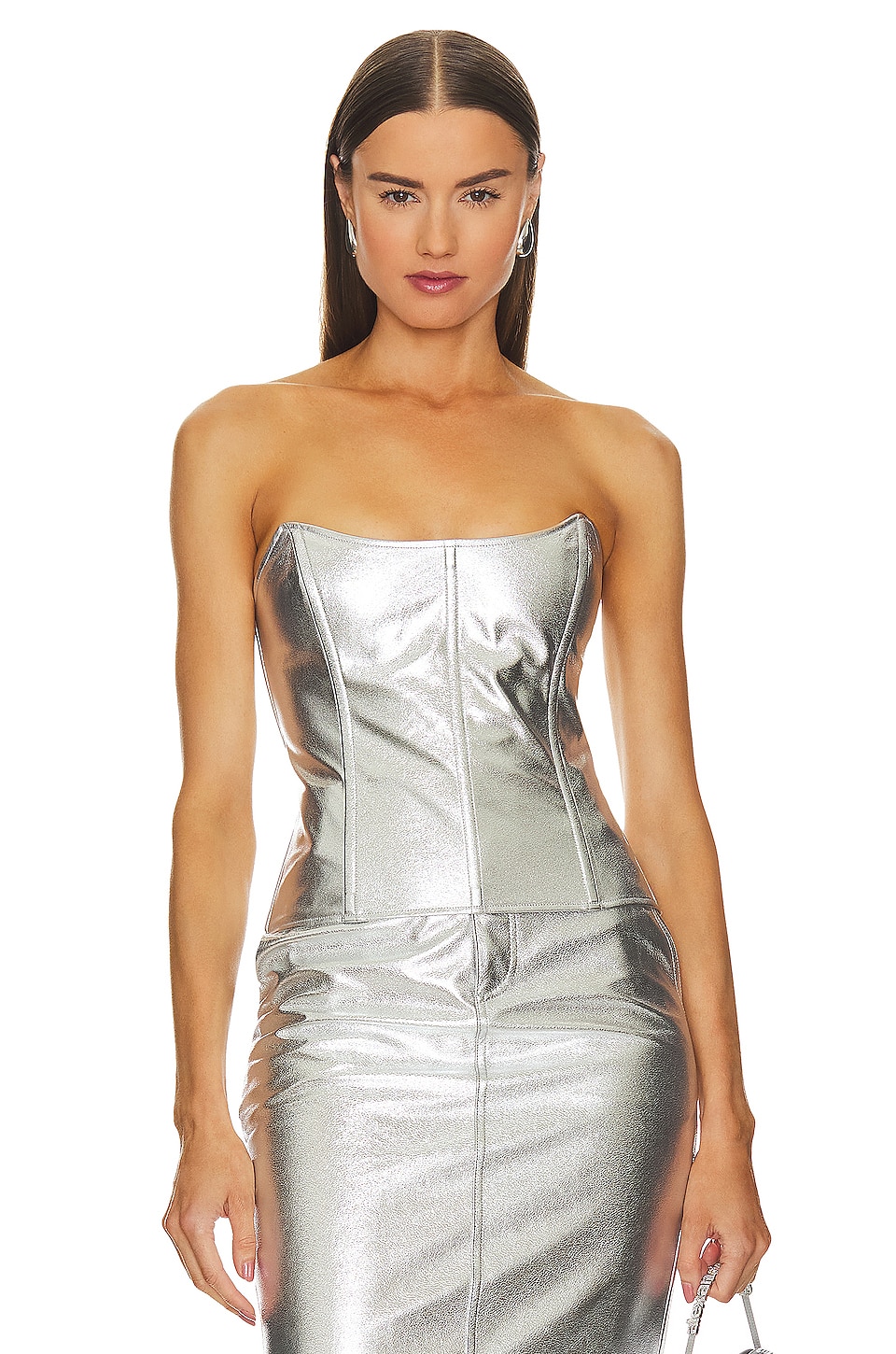 There are so many different ways to style this corset!
Want to bring the drama to the Beyonce concert? This dress will do it!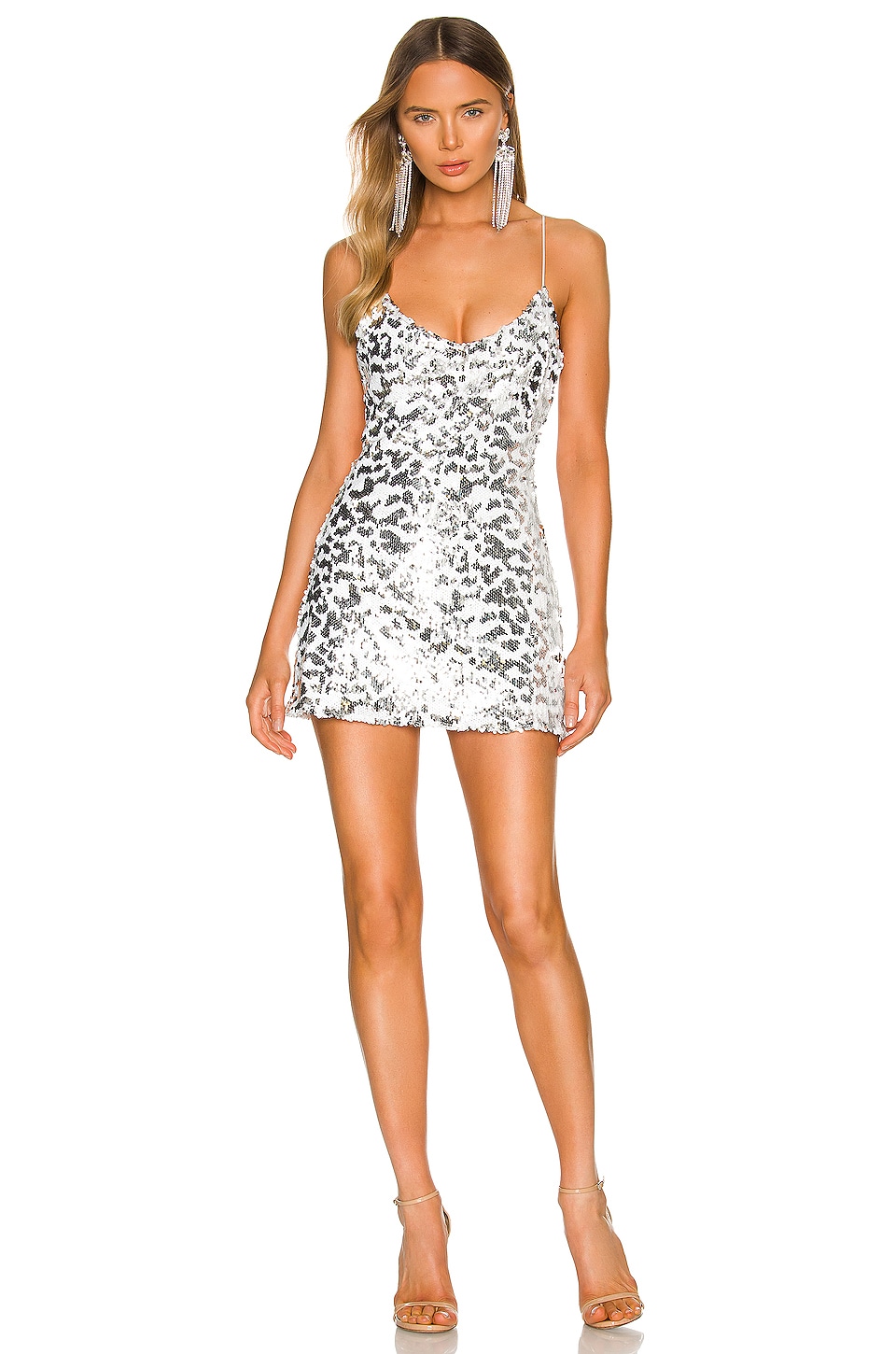 Love the texture on this dress!
This dress isn't silver, but it does give some astrology vibes which works with Beyonce's silver request. It also comes with the cami and shorts you need to wear underneath!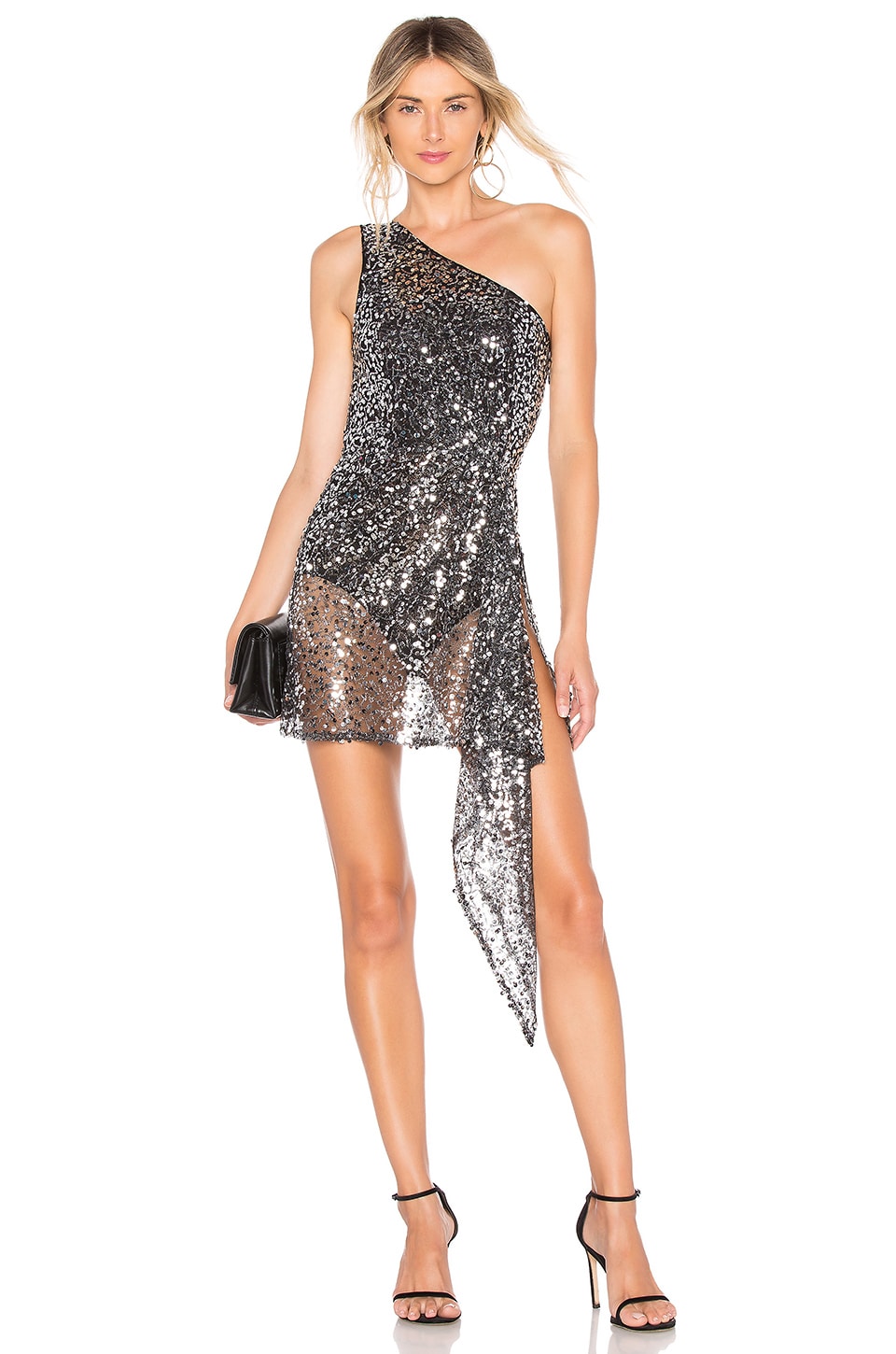 This dress is a similar vibe as the one above but this one has sequins… and it's STUNNING. Wowza.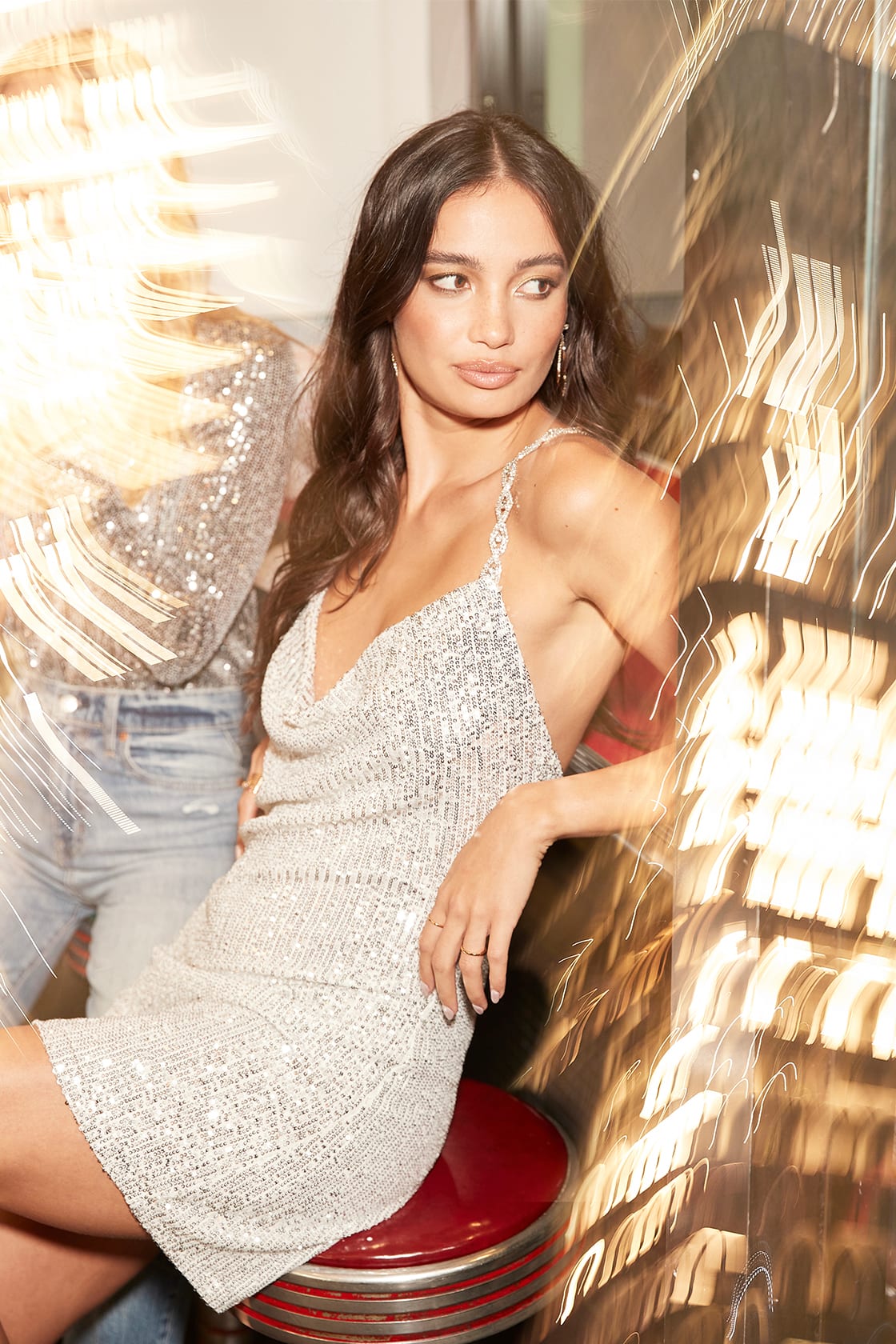 This dress is so fun – and under $100!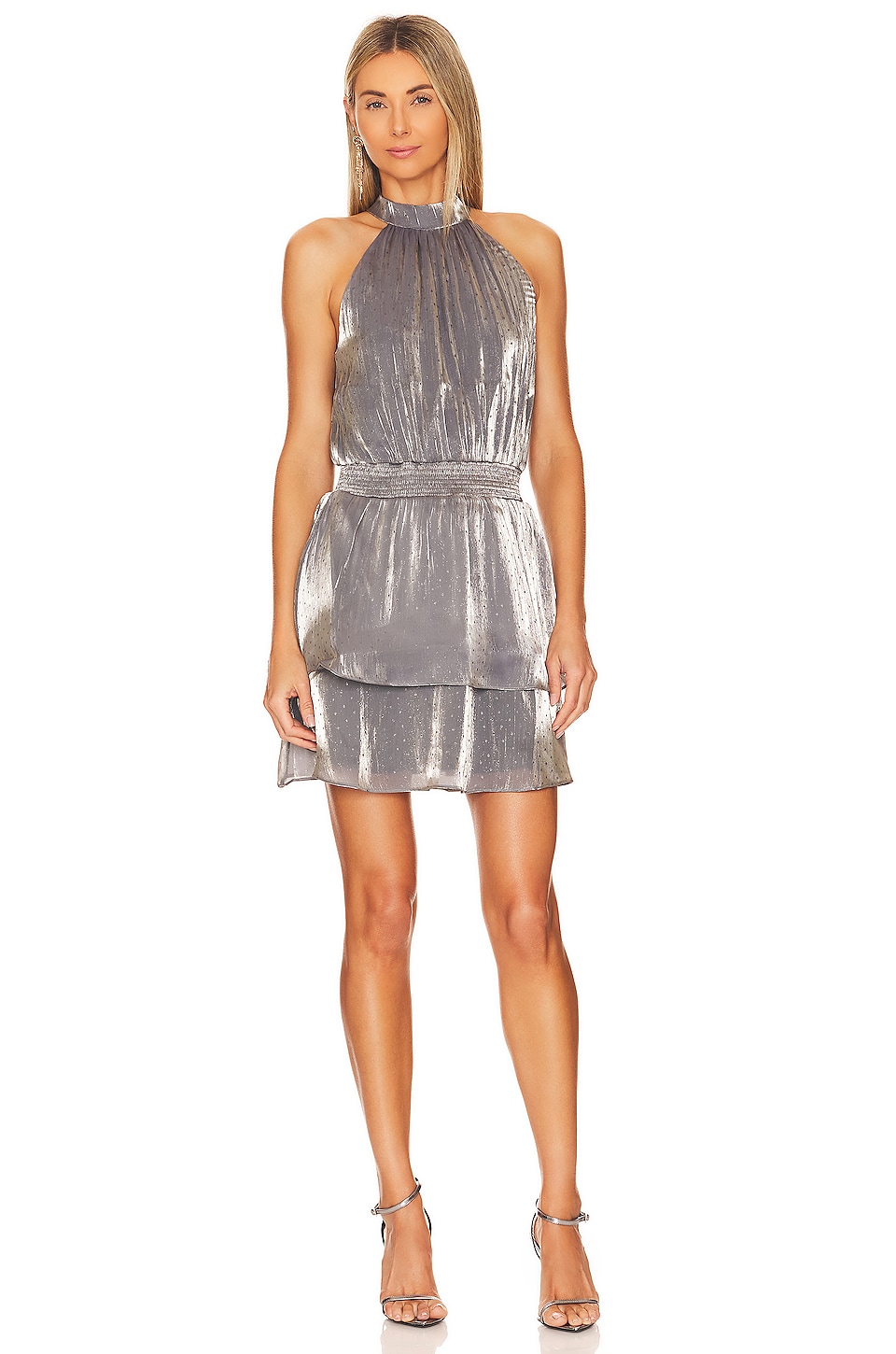 Depending on how you style it, this could work for a fancy event or fit with Beyonce concert outfit ideas!
Are you a comfort girlie? Wear these sequin shorts and a tank top! Most comfortable Beyonce concert outfit idea ever?
Looking for a sequin dress on a budget? This one is only $32!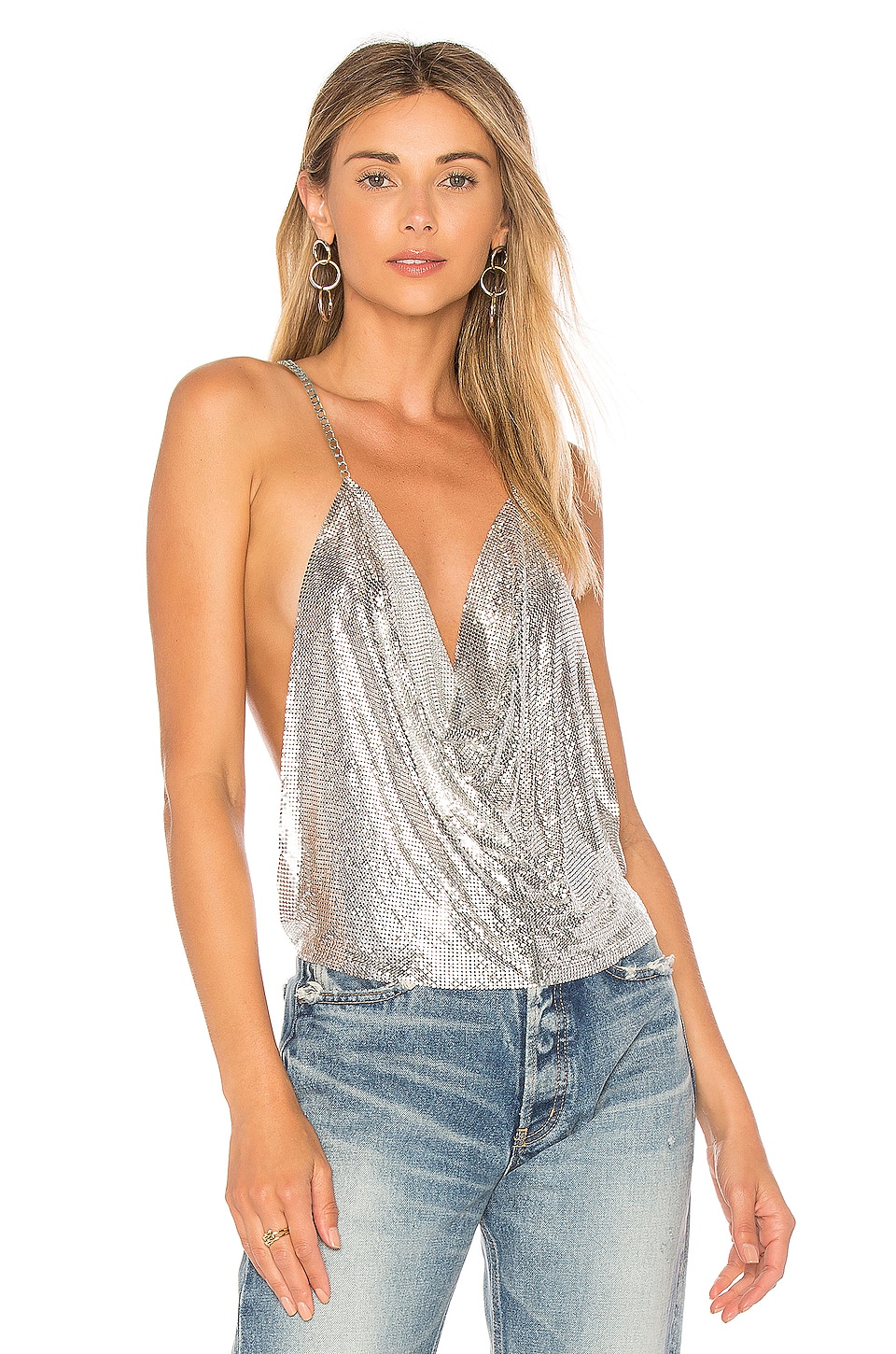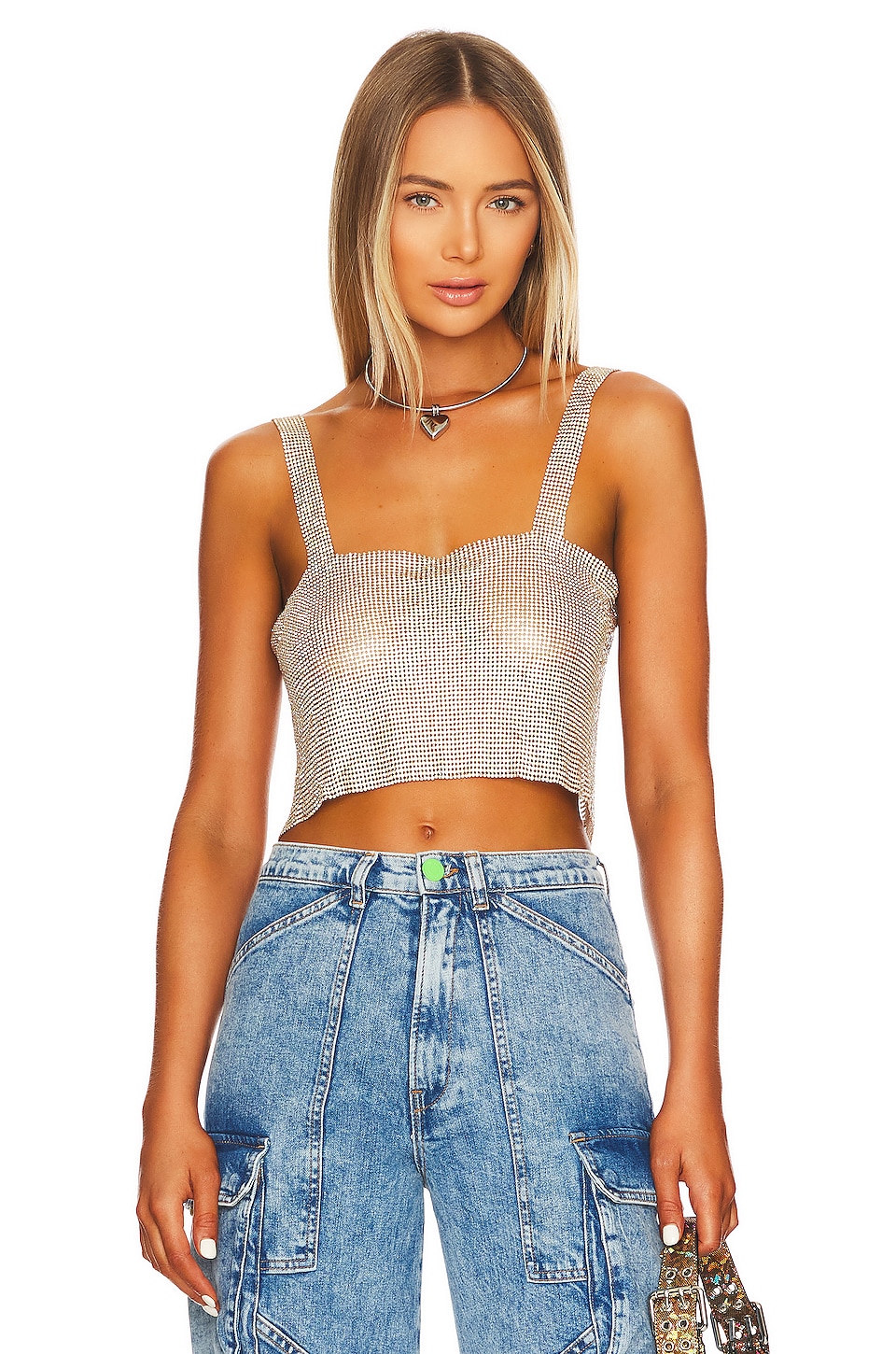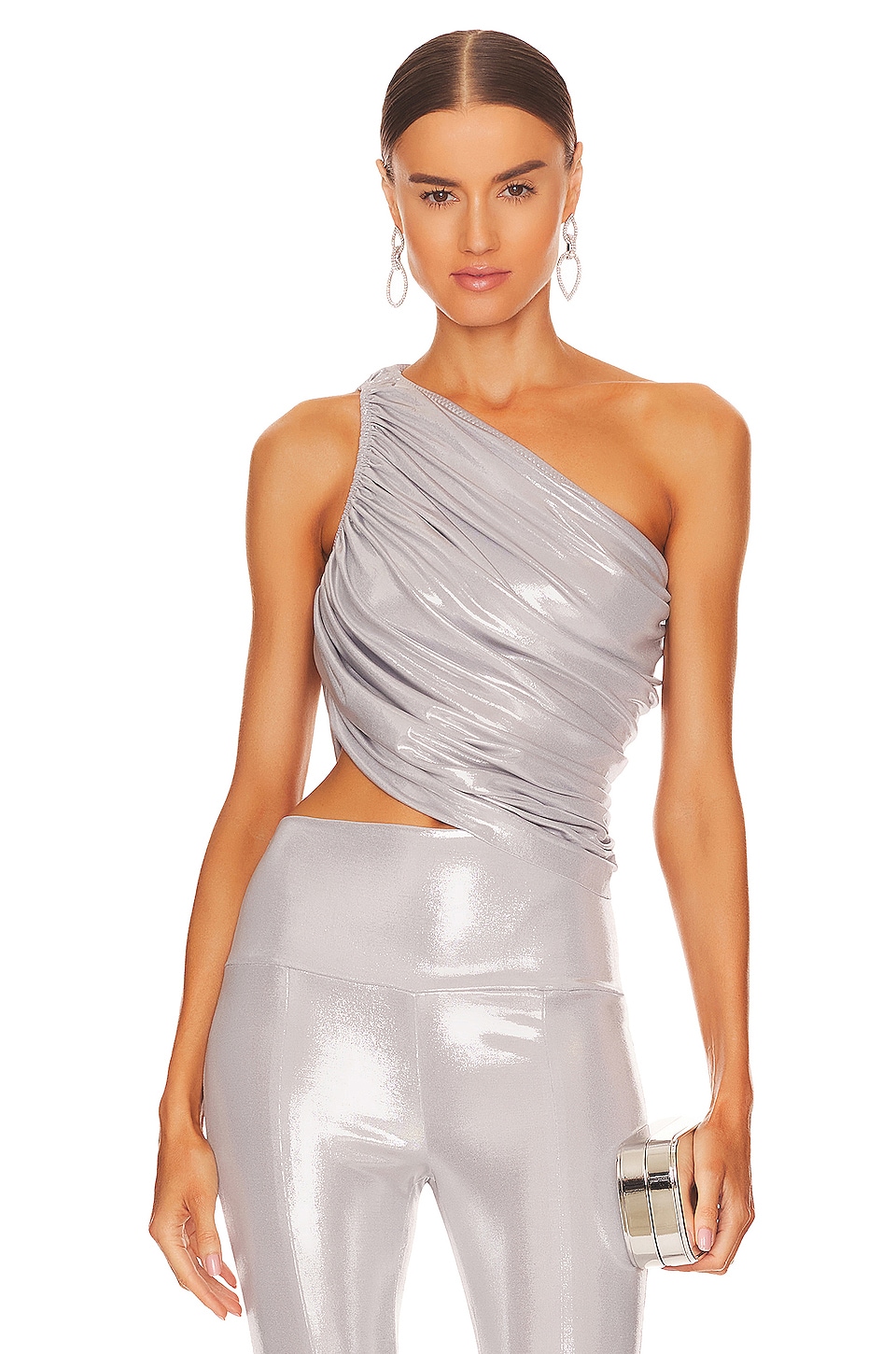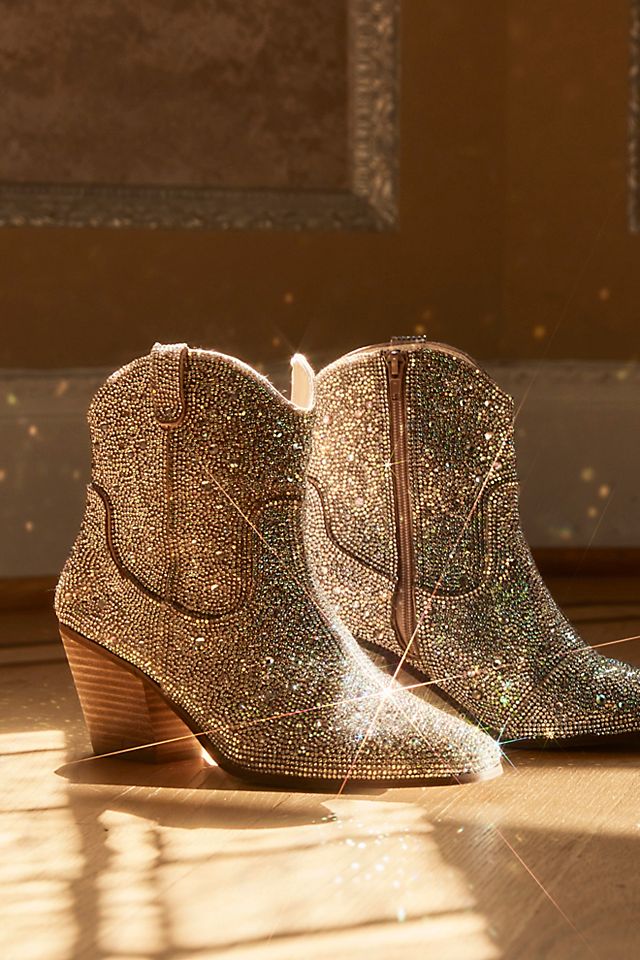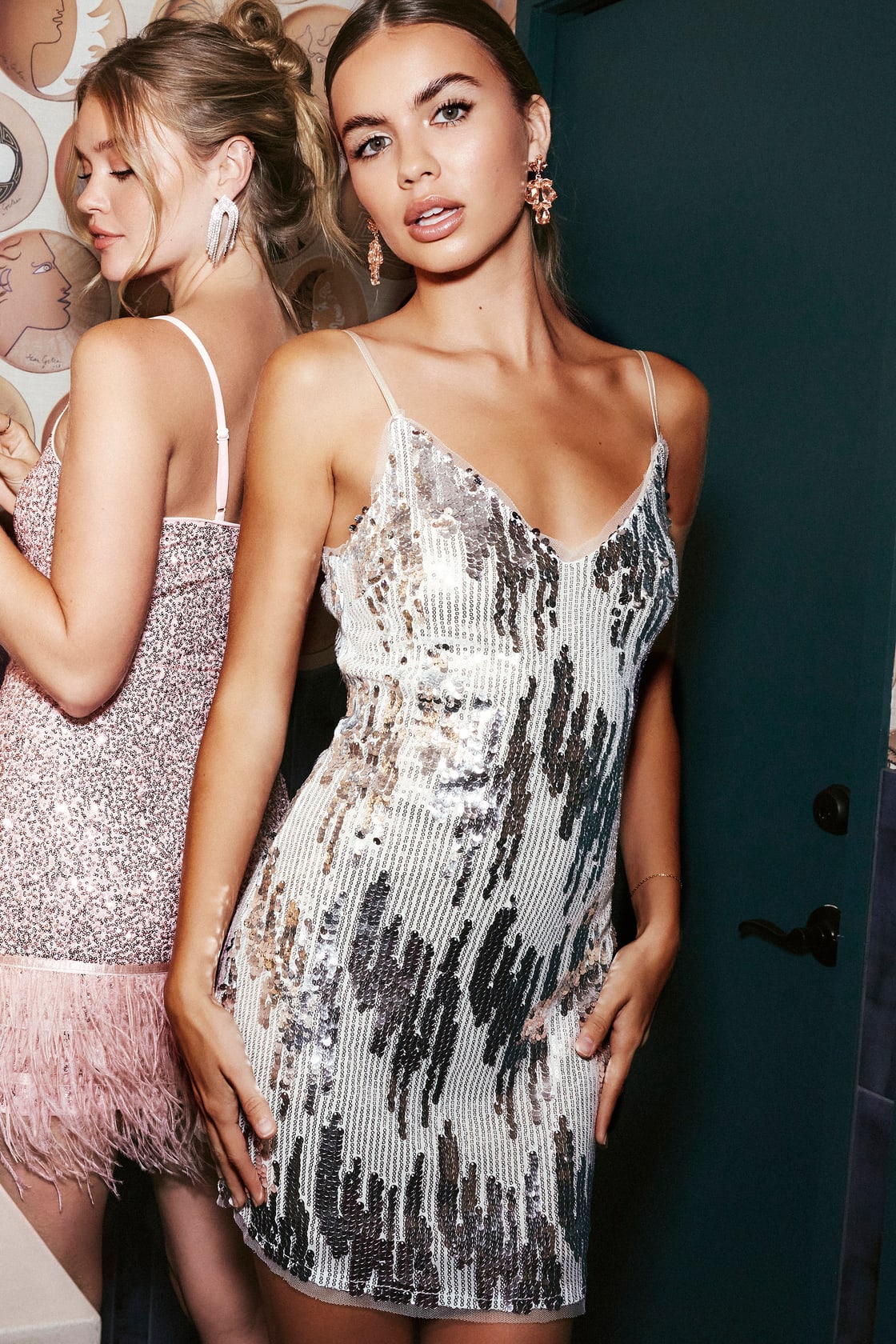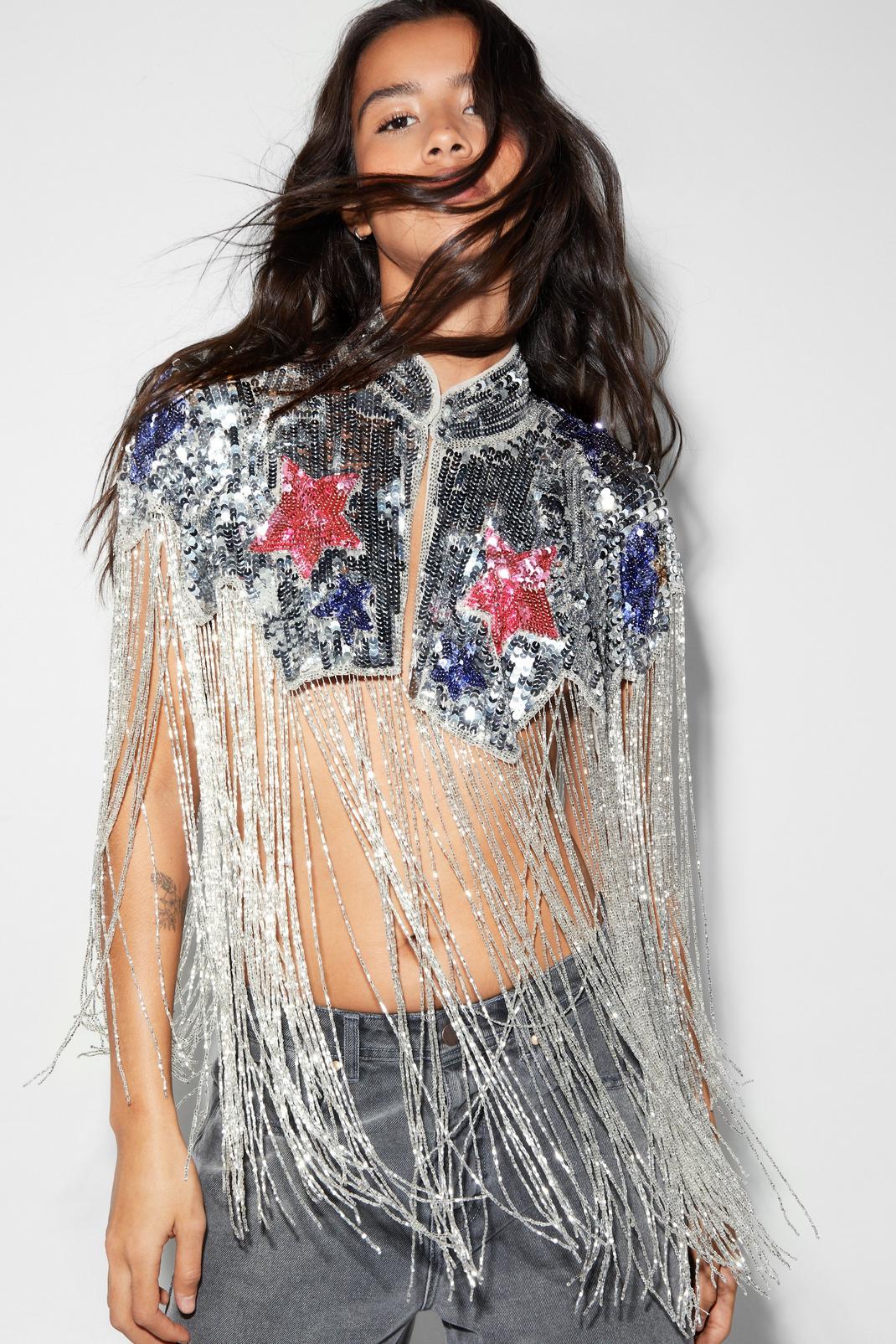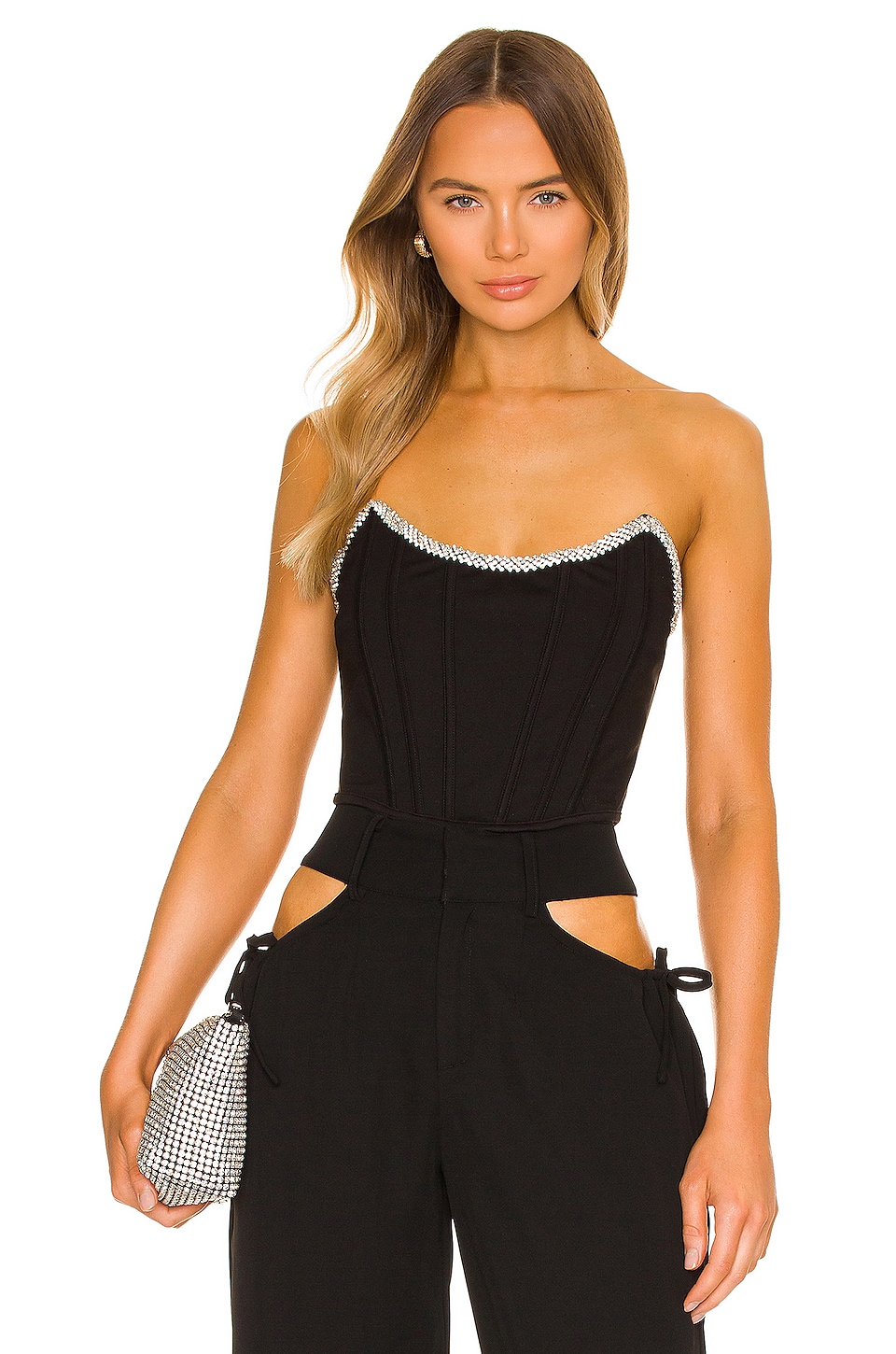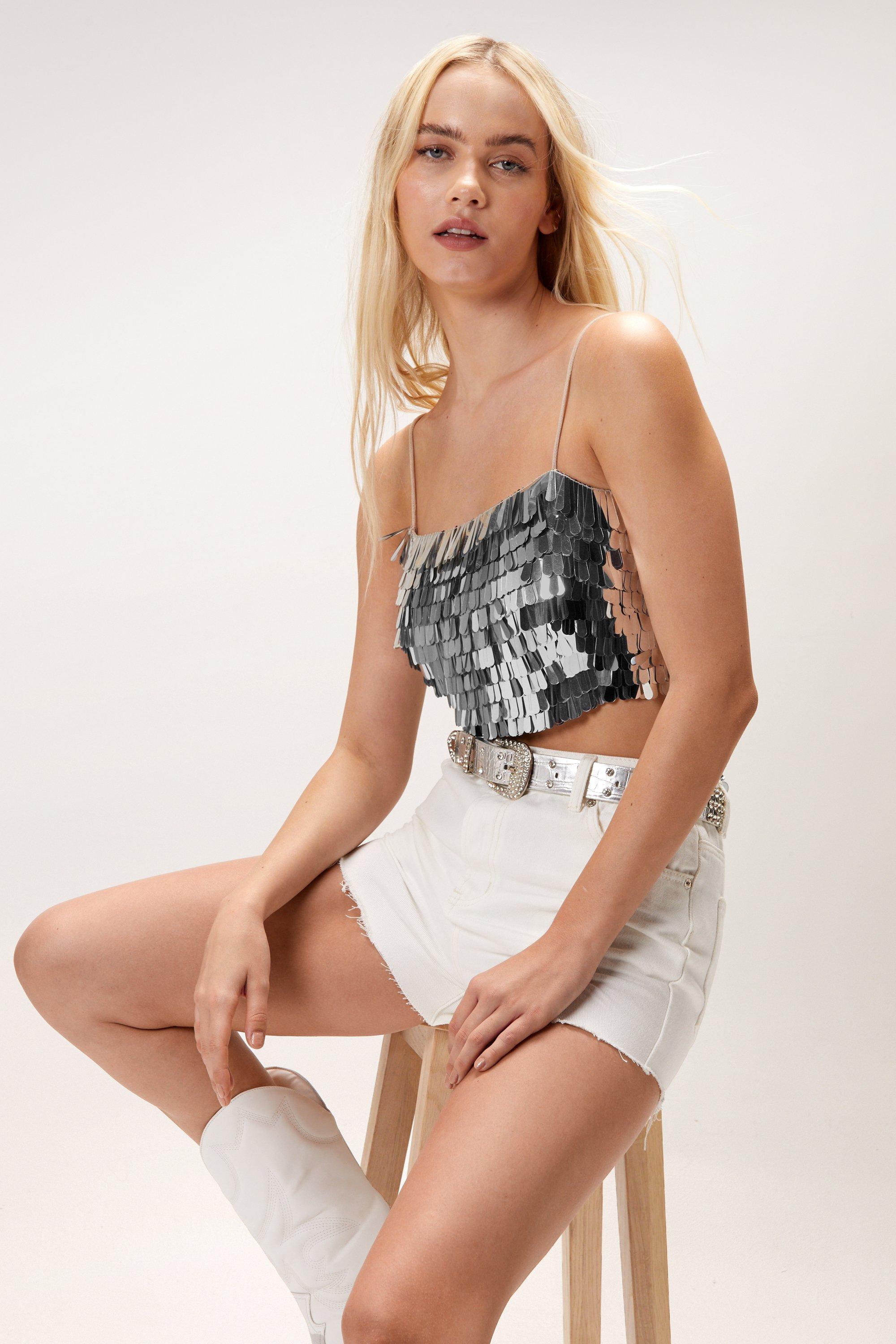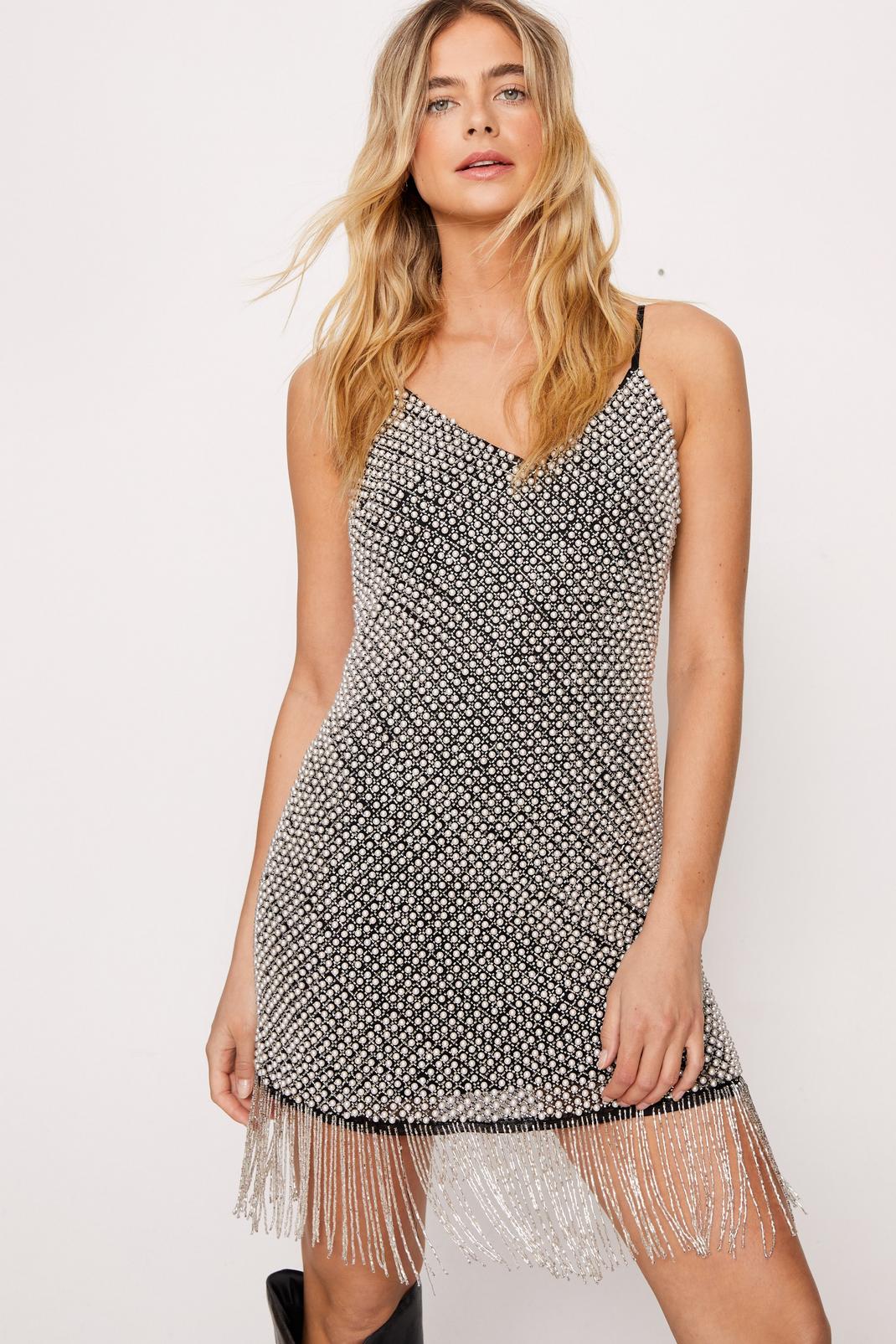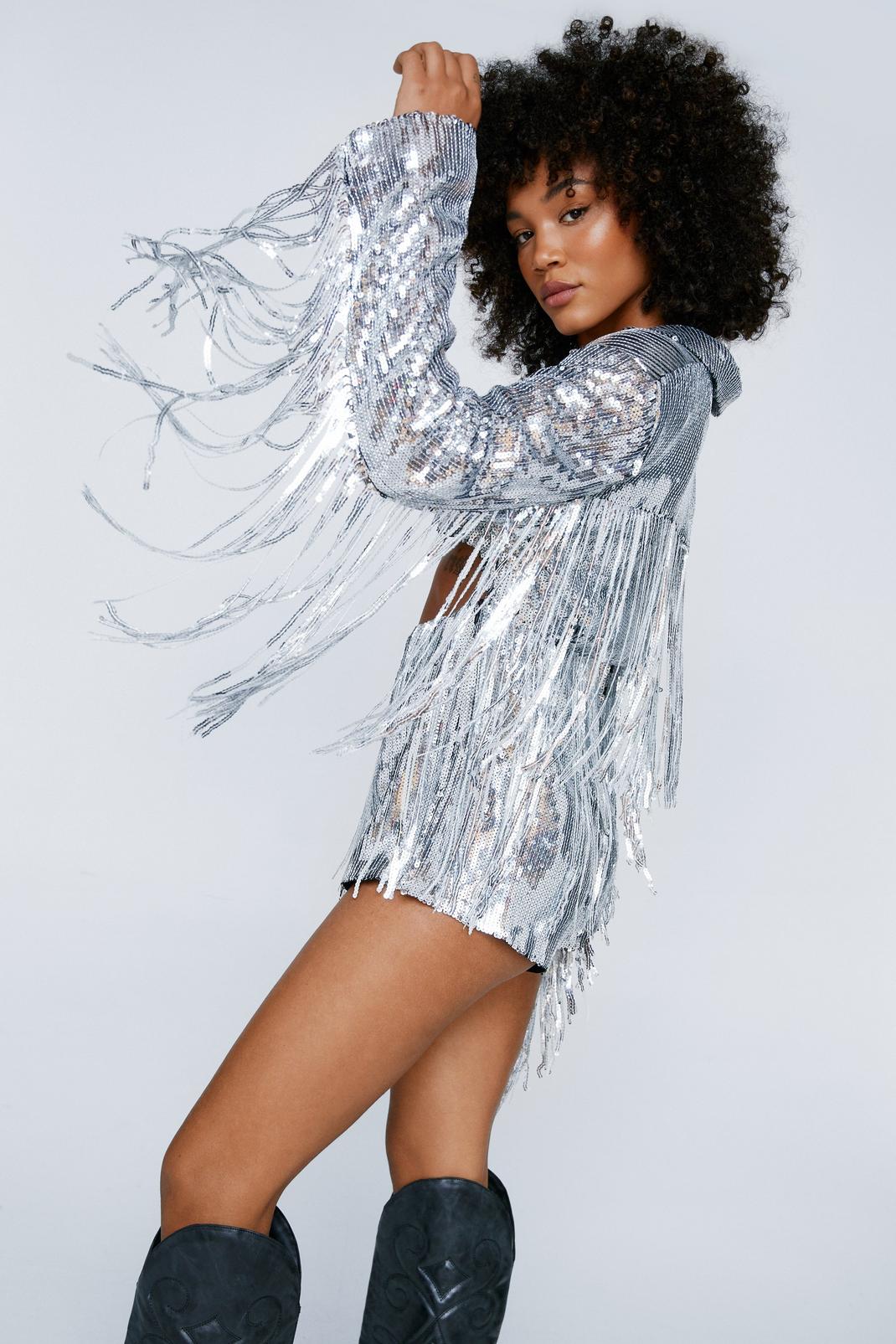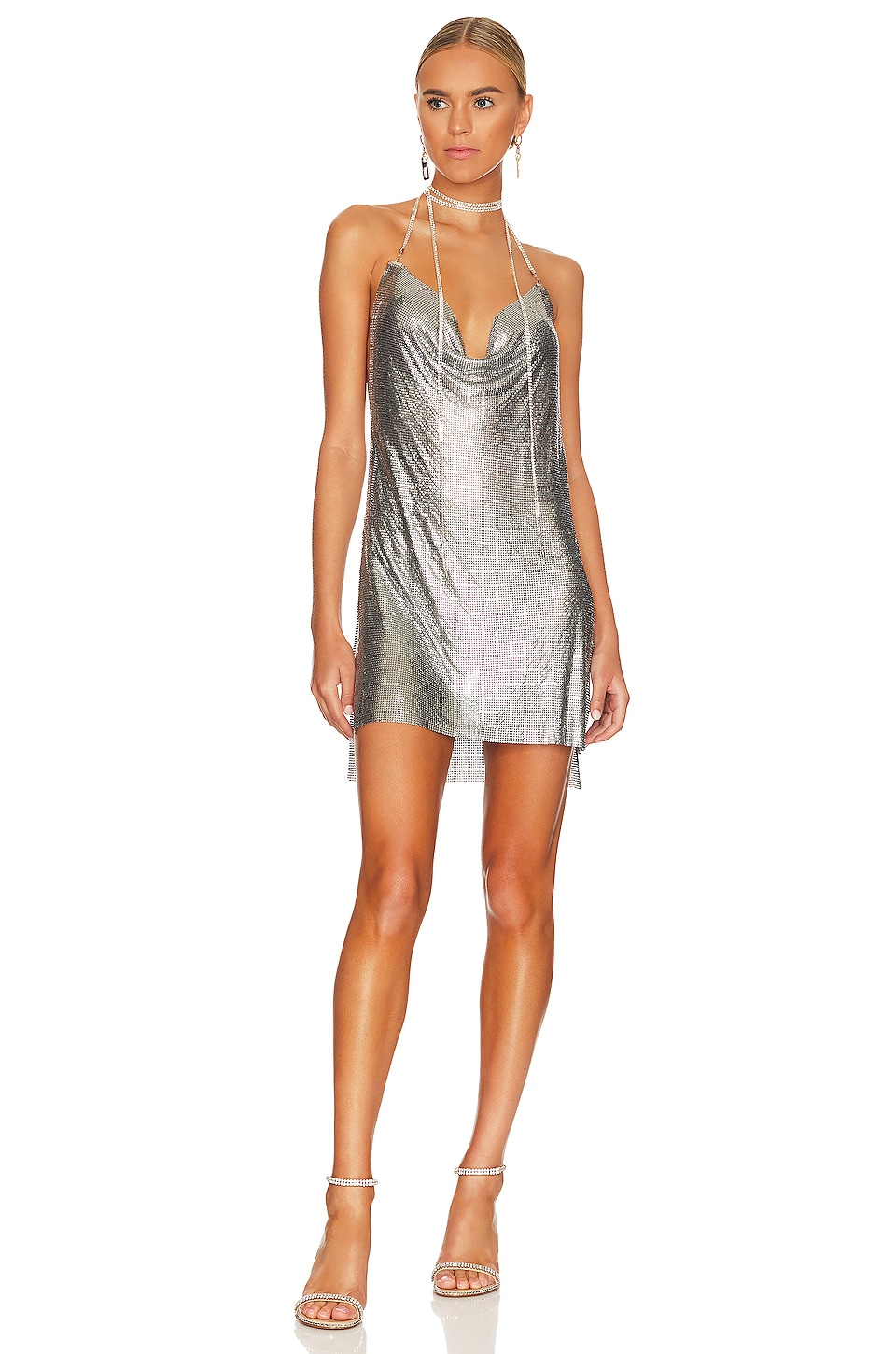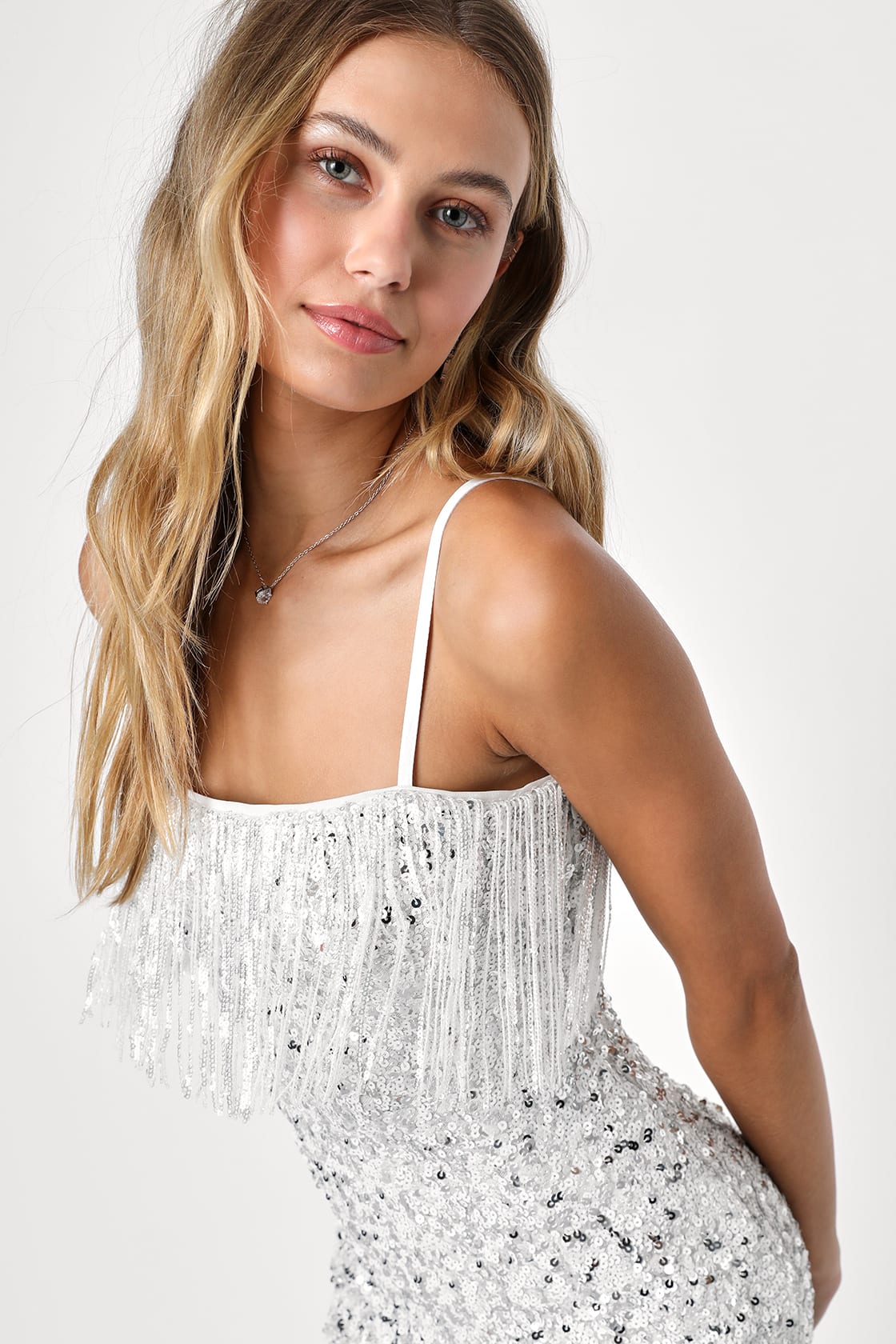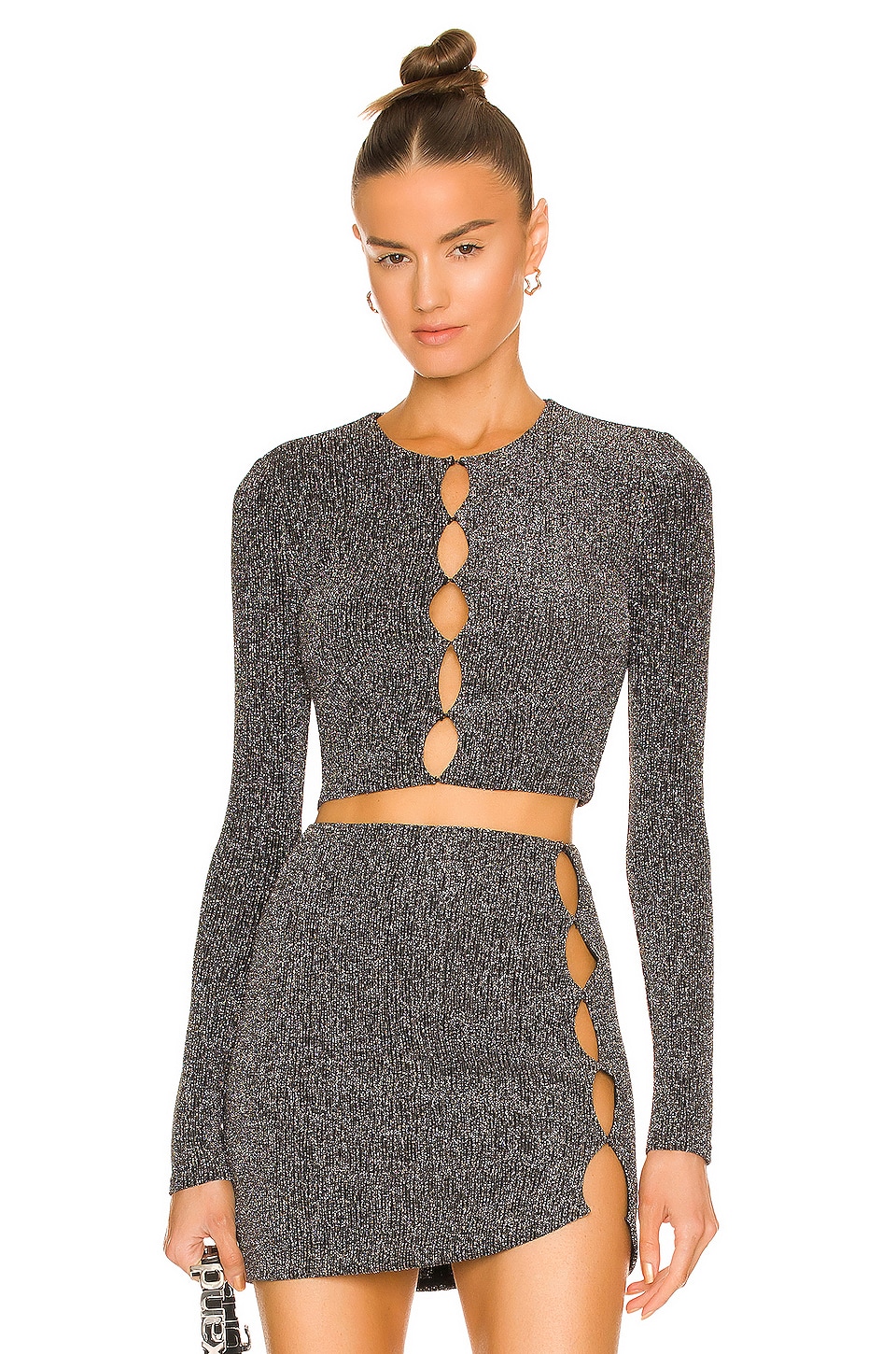 Shop more Beyonce concert outfit ideas below!

PS. You might also like Taylor Swift Concert Outfit Ideas.