If the real things aren't in your budget, these Golden Goose dupes are pretty great affordable options!
I've been wanting a pair of Golden Goose sneakers for YEARS and even though I finally treated myself to a pair of Ball Star sneakers, I completely understand why you might be resisting. I mean, at $450-700 a pair, it's not a small purchase by ANY means. Unless you're just in a very different tax bracket or you get them for up to 45% off here 😜
You can read more about the real things in my Golden Goose review, but long story short: Golden Goose is an Italian brand, founded by Francesca Rinaldo and Allesandro Gallo. They were inspired to create a high quality sneaker that looks lived in before you take it out of the box. They "look as though they've already lived a good life, full of adventure, and encourage you to do more of the same."
Sounds cool, right? Your white sneakers are going to get scuffed anyway, and I love that all of their shoes feel effortlessly cool.
But if you have trouble spending that much on sneakers, there are luckily a lot of lookalikes out there at a much lower price point. Of course the quality and comfort likely won't be the same, but it also might be worth the massive savings for you. So let's dive in!
10 Golden Goose Dupes
I got this pair a few years ago and while you can definitely tell they aren't the real thing, they're only $90! I'd definitely recommend if you just want a fashion sneaker, but they're a little stiff and heavy so I wouldn't plan on walking 20,000 steps in them. But they're cute!
—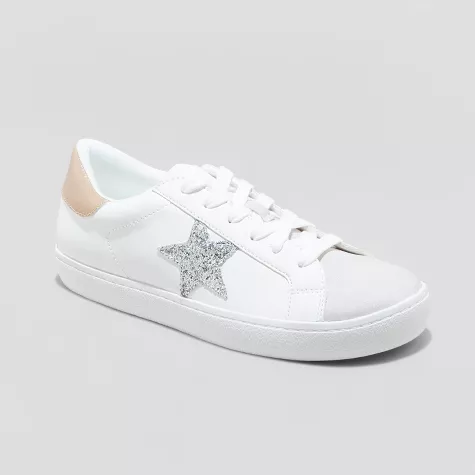 At just $35, these are the most affordable Golden Goose dupes I've found! I personally like the tan/silver pictured above, but they also come in leopard and white. They don't look distressed at all, but otherwise, they're pretty similar. A friend of mine bought these and has said they're very comfortable, too!
One of the reasons I've wanted a real pair of Golden Goose sneakers is because most styles have a hidden wedge inside – and these Vintage Havana sneakers have the same! Between the slightly dirty looking sole, the sparkly star, and the metallic heel, these are a pretty solid Golden Goose dupe.
If you don't like the distressed look but love the idea of everything else, this pair looks very similar to their newer Pure Star sneakers. These are #1 on my personal wishlist from this blog post!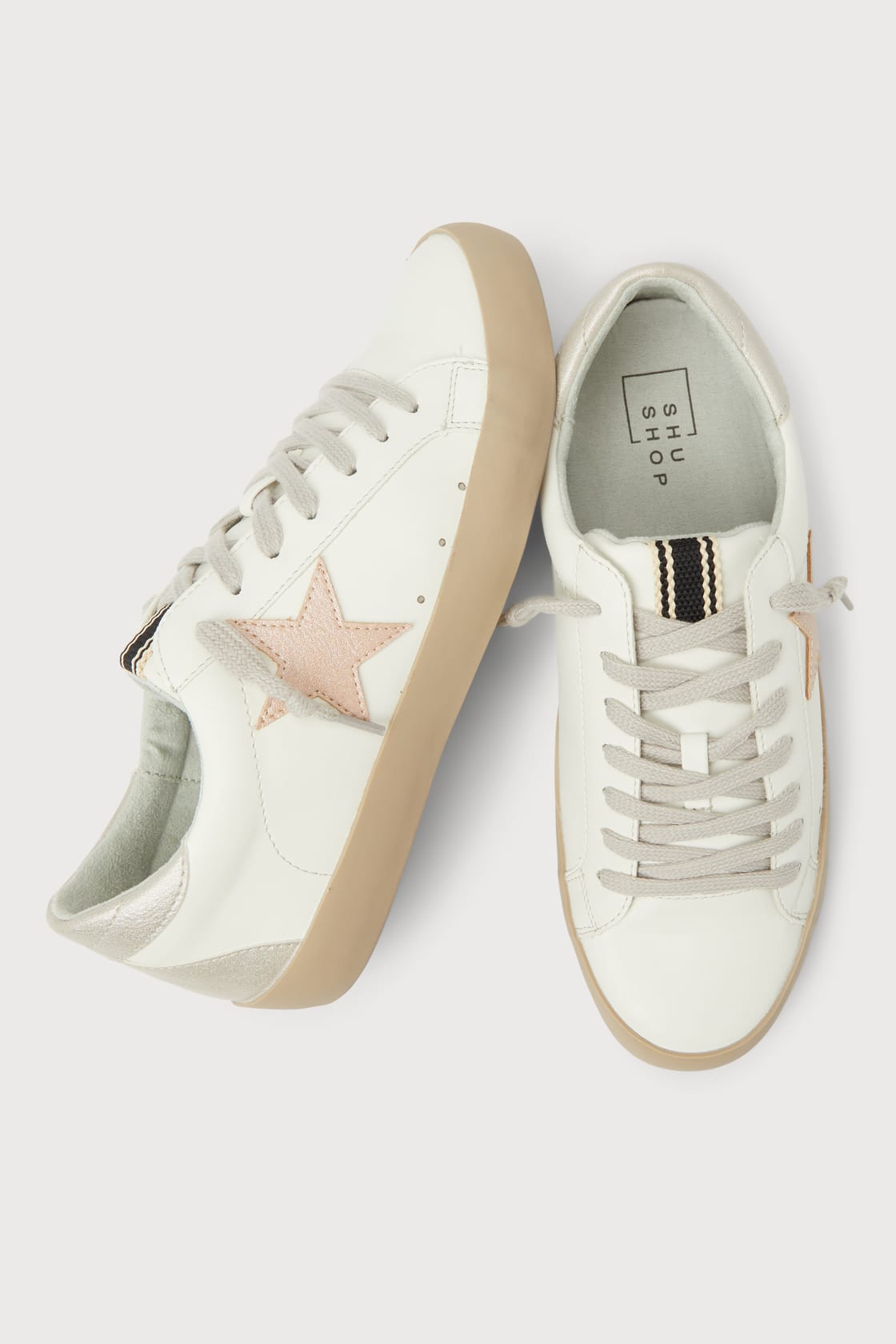 Who knew Lulus had Golden Goose dupes? This pair has a tan rubber sole which looks a little different from most GGs, but the pink star is on point. They're also only $80!
I've never ordered anything from this brand, but these sneakers look really cute! I especially like that they come in 6 different color combos – some with sequin, some without, some with leopard – lots of options. They're also under $100!
If you are a glitter girlie, these sneakers are about a sparkly as you can get! And they're on sale for just $50!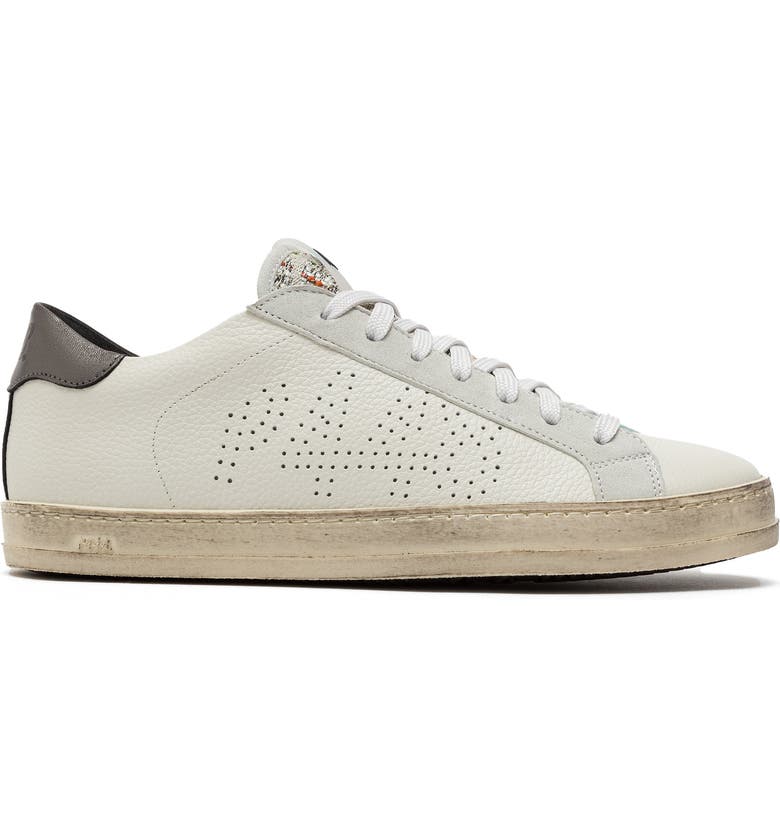 Okay let's say you want a GG vibe but you don't want to full on dupe because you're looking for something super high quality.
P448 is also a luxury brand from Italy with slightly distressed sneakers made from Italian leather and suede. They are more expensive than these other dupes, but they are still way less expensive than Golden Goose.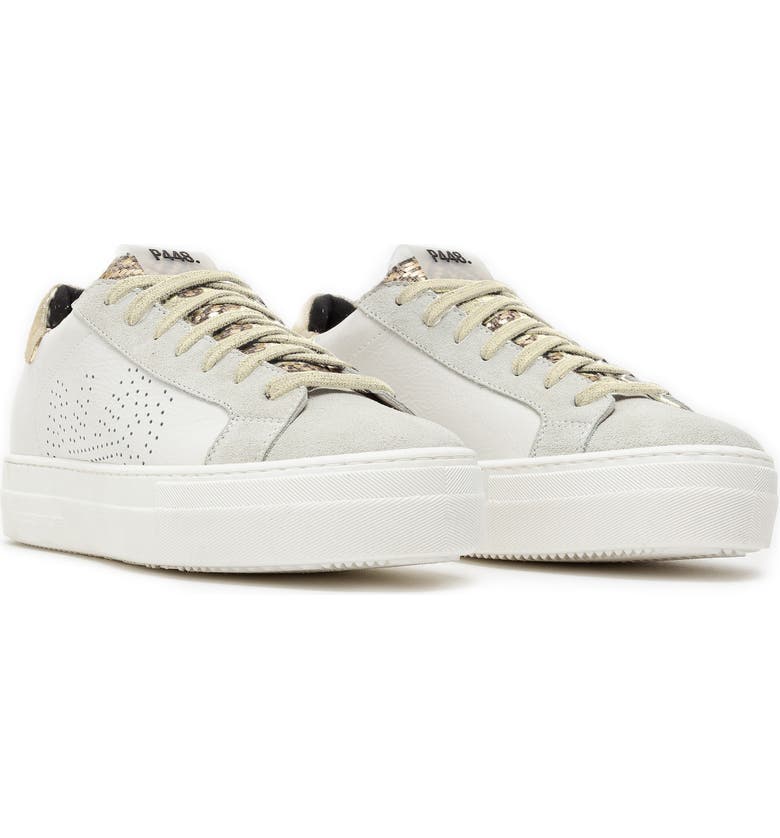 If you like the idea of P448 sneakers but want a little boost, these platform sneakers are so cute!
We'll end with another affordable option – this pair is under $100 and available in 14 colors.
—

PS. You might also like My Golden Goose Review, My Quince Review and 20 Casual Summer Dresses.