Happy Saturday!! This week was actually a crazy one over here – and I can't wait to tell you why! I'm trying to be patient as everything gets finalized before I share… it's hard to hold it in! ? But besides that exciting news, we are celebrating my niece's baptism today (Adam is her Godfather!) which will be so so lovely. Even if we need to be careful with masks, I'm still so grateful that I can spend time with my family and continue to celebrate some milestones together.
But now for the food! Before we get to this week's meal plan, just a reminder that you can also always use my meal planning downloads to help you brainstorm and prep! For just $2.99, you'll get a Meal Plan Template (so you can mix and match recipes from this post vs. family favorites), a categorized Grocery List Template, and a Meal Builder – aka my secret weapon when putting meals together based on what I have on hand. That's right – 3 buckaroos will get you organized and in charge of your kitchen. I don't know about you, but I'd call that a STEAL.
*click here to purchase all of them for just $2.99!*
—
LSL Weekly Meal Plan #16
night 4 – Crispy Shrimp Tacos leftovers
night 5 – Hatch Chile Enchilada Casserole leftovers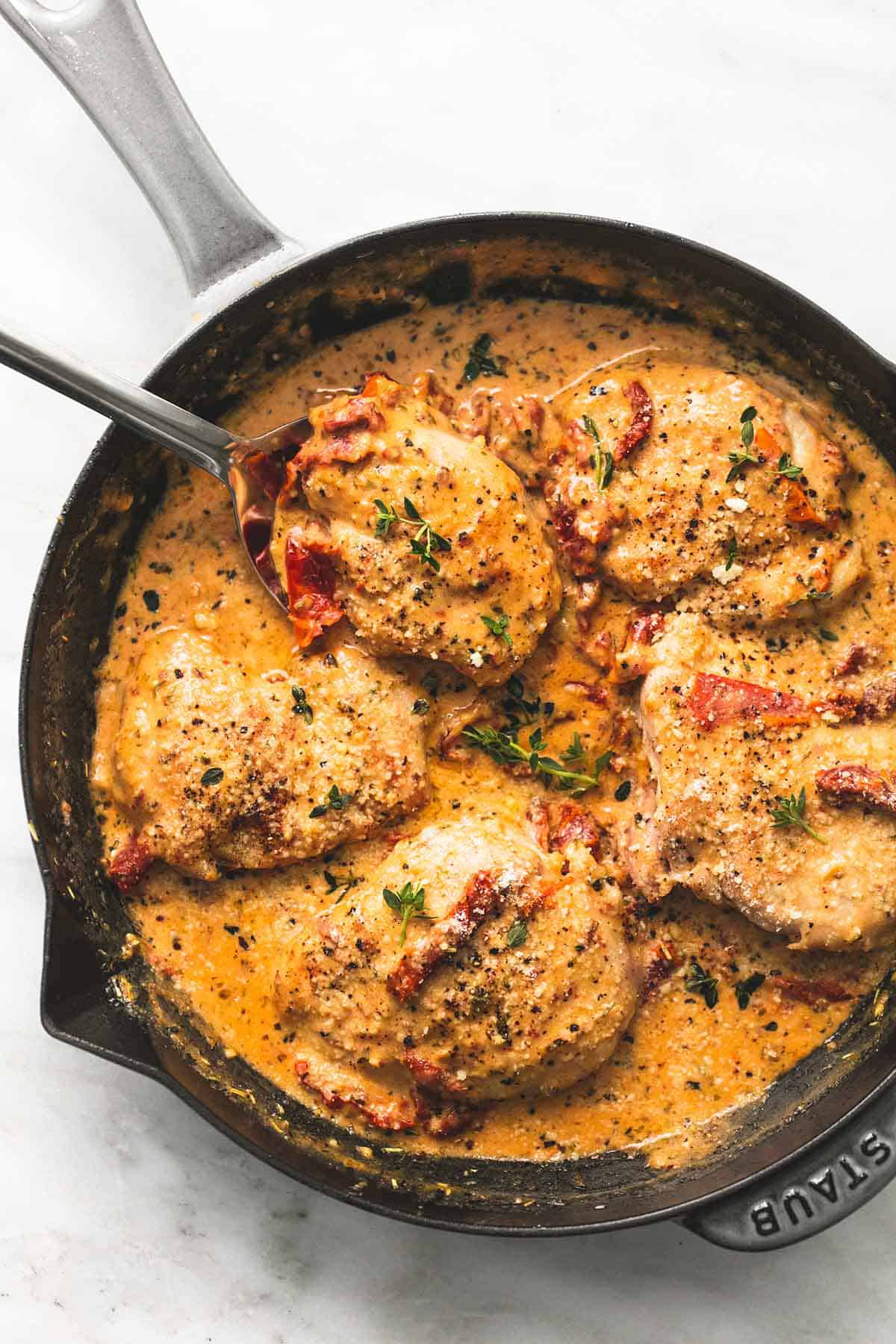 night 7 – Eat on a patio!
—
breakfast ideas
I shared a quick peek at a banana and apple oatmeal cup recipe I've been working on in my stories and I got SO many DMs asking for the recipe ? It's coming, I promise!
lunch ideas
You might have some extra leftovers this week that I didn't account for from the pea pesto and skillet chicken. Add some greens like arugula or kale to each one, and you've got a great lunch!
—
grocery list
Instead of creating the list for you, you can download my grocery list template – it has the same categories as previous weekly meal plans, but you can fill it in yourself based on what you're actually going to make. So click here to get your own meal plan template, grocery list template, and meal builder now!
That's it for LSL Weekly Meal Plan #16!
Don't forget to tag me or #LSLmealplan if you make anything this week, I'd love to see!
—
PS. You might also like my previous weekly meal plans, what fresh produce lasts the longest, and my freezer, fridge, and pantry staples.