Hello from my first camping trip! Well, I should probably call it "glamping" because I get to sleep in an RV with a bathroom instead of on the ground in a tent… but STILL! Aren't you guys proud of me?! ? Even though I'm taking the weekend off from work duties to go on some pretty Midwestern hikes, I wanted to make sure this post was scheduled so you can plan out your week of meals and prep those grocery lists.
On that note – just a reminder that you can also always use my meal planning downloads to help you brainstorm and prep, too! For just $2.99, you'll get a Meal Plan Template (so you can mix and match recipes from this post vs. family favorites), a categorized Grocery List Template, and a Meal Builder – aka my secret weapon when putting meals together based on what I have on hand. That's right – 3 buckaroos will get you organized and in charge of your kitchen. I don't know about you, but I'd call that a STEAL.
*click here to purchase all of them for just $2.99!*
—
lsl weekly meal plan #18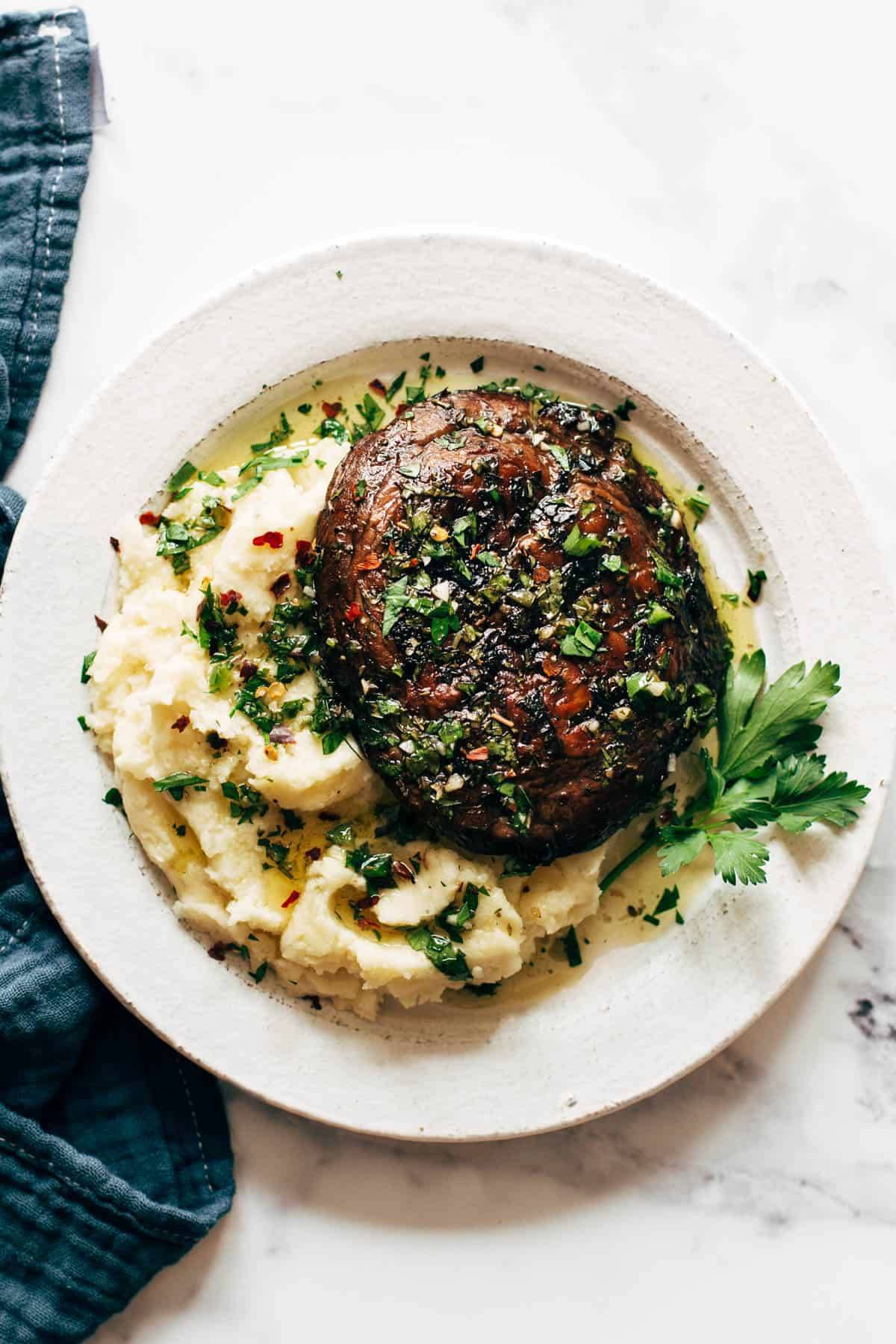 night 6 – order in!
—
breakfast ideas
Of course, I'm going to tell you to make my Banana Apple Oatmeal Cups this week! They're so delicious!!
lunch ideas
You'll definitely have some additional leftovers from these recipes this week. Or also make my favorite Spicy Cashew Dressing Salad!
—
grocery list
Instead of creating the list for you, you can download my grocery list template – it has the same categories as previous weekly meal plans, but you can fill it in yourself based on what you're actually going to make. So click here to get your own meal plan template, grocery list template, and meal builder now!
That's it for LSL Weekly Meal Plan #18!
Don't forget to tag me or #LSLmealplan if you make anything this week, I'd love to see!
—
PS. You might also like my previous weekly meal plans, what fresh produce lasts the longest, and my freezer, fridge, and pantry staples.